from - to
02 Feb 2017 - 05 Mar 2017
transmediale celebrates 30th anniversary in 2017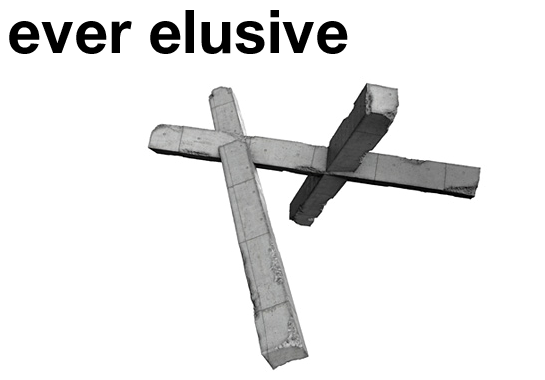 Under the title
ever elusive
transmediale celebrates its 30 year anniversary with an entire month of program. From 2 February to 5 March 2017, a wide range of events will be presented at Haus der Kulturen der Welt and various venues in Berlin. The approach taken to the anniversary is contemporary rather than retrospective:
ever elusive – thirty years of transmediale 
aims to use the critical and artistic knowledge gained at the festival over the years to reframe the question of the role of media today. In a world where technology increasingly operates independently of humans, where does the power to act and mediate lie?
ever elusive
invites participants to consider the value of rejecting stable identities and explore speculative positions beyond current dichotomies: human/nonhuman and nature/technology.
ever elusive – thirty years of transmediale
opens on 2 February 2017 with a three-day festival in parallel to the opening of the special exhibition
alien matter
at HKW. The program continues with three thematic excursions entitled
Imaginaries
,
Interventions
and
Ecologies
at different venues in Berlin. The closing weekend takes place on 4 and 5 March 2017 at HKW. First confirmed festival participants are Basel Abbas and Ruanne Abou-Rahme, Morehshin Allahyari and Daniel Rourke, Rasheedah Phillips and Moor Mother of Black Quantum Futurism, Finn Brunton, Wendy Hui Kyong Chun, Richard Grusin, Joep van Liefland, Armin Medosch (Technopolitics), Metahaven, Johannes Paul Raether, Suzanne Treister, and Marloes de Valk.