Forecast 2nd edition | call for audacious minds seeking mentors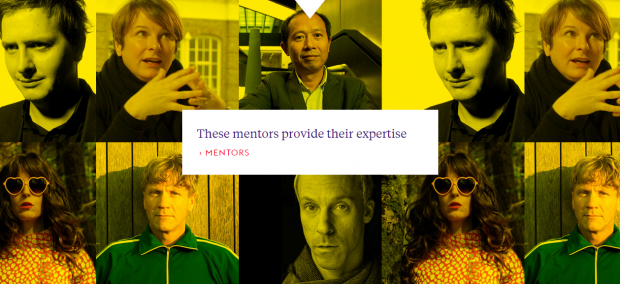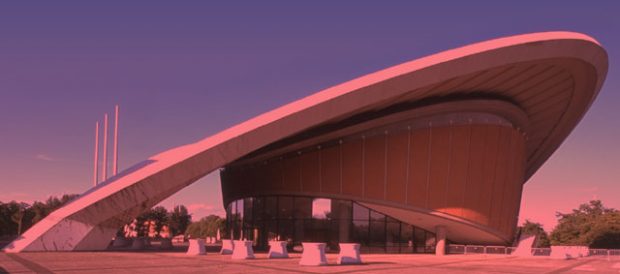 The call for proposals for Forecast's second edition has just started. Until November 30, pioneers from anywhere in the world working in various disciplines may submit their project ideas. Selected participants will have the chance to work with accomplished mentors toward bringing their projects to fruition, and to present them to the public.
Following its first edition in 2015–16, Forecast has sought out curator Hou Hanru (CHN), designer Heather Martin (GB), video artist Bjørn Melhus (DE/NOR), architect Philippe Rahm (CH), choreographer Richard Siegal (USA), and composer Jennifer Walshe (IRL) as this edition's mentors.
There are no restrictions or eligibility requirements regarding disciplines or genres. We advise applicants to reflect on the mentor's approach to creative production, as well as on the Haus der Kulturen der Welt as the venue and close cooperation partner of Forecast.
Forecast will invite 30 applicants to discuss their ideas and present them to the public at the Haus der Kulturen der Welt (HKW) in Berlin during the Forecast Forum from March 27 to April 1, 2017. At the end of the Forecast Forum, each of the six mentors will select one concept to accompany to its realization. The outcome of these collaborations will be presented October 16–21, 2017, at the Forecast Festival at the HKW.
The HKW – Haus der Kulturen der Welt is a leading center for cross-border discourse and therefore the ideal partner for Forecast.
We are looking forward to
your proposal
.