transmediale | call for Workshops & Cross-Disciplinary Projects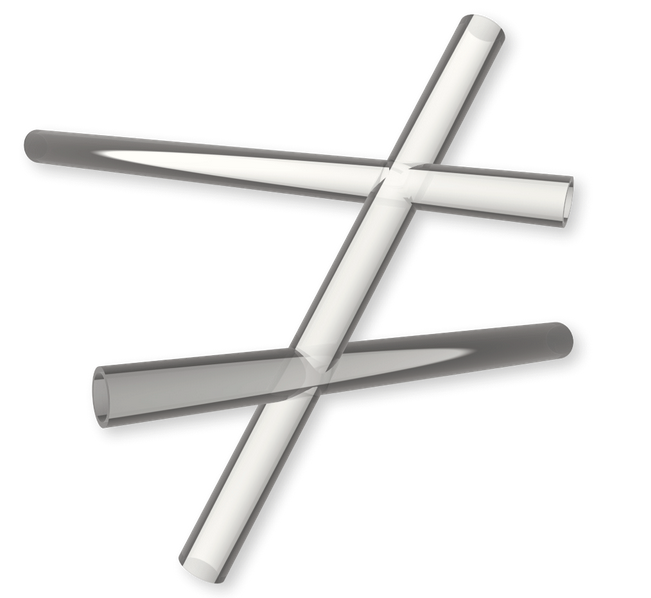 transmediale 2016 in Berlin on the theme 'Conversation Piece' has an open call for Workshops and Cross-Disciplinary Projects. Potential formats for engagement with the festival audience are open and the organisers also invite approaches on multiple levels across the programme.
With its 2016 Conversation Piece, transmediale asks how we face up to the anxiousness of living with technology at the beginning of the 21st century and if there are any ways to commonly re-invent processes of socio-cultural transformation? 

In addressing this and the above questions, we are looking for cross-disciplinary projects that can engage the festival audience on multiple levels. Workshops, both theoretical and/or hands-on are especially welcome, as are thematic discussions, artistic research presentations, performances, performative lectures and other hybrid formats. Proposals that include several such activities across the programme are welcome.
transmediale
/conversationpiece
 festival for art and digital culture takes place at HKW, Berlin 3-7 February 2016
See website for the thematic streams and all details for submissions.
Deadline: 10 August 2015
The next edition of transmediale follows the format of a "Conversation Piece" which unfolds through a series of dialogues and participatory formats that articulates the most burning topics of post-digital culture today and that reflect the main ongoing themes of transmediale.
This conversational format references and problematises the ideal of finding common ground through
four interconnected thematic streams: Anxious to Act, Anxious to Make, Anxious to Share and Anxious to Secure.
Through these streams we take a critical look at what we could today think about as the fragmented and contradictory "ideal scenes" of cultural production and life under digital capitalism. Can the anxiousness to take part or not to take part in these idealised activities be used in a way that does not only lead to reactionary positions based on fear and exclusion? How to deal with the anxiousness of living with technology at the beginning of the 21st century?
What are the possible new values and methodologies of cultural co-production that allows itself not only to be "open" and "free" but that also in radical ways engage questions of security, sharing, collective ways of acting and new ways of making in the post-digital culture?