from - to
31 May 2013 - 09 Jun 2013
TIFF.12 promises a gala affair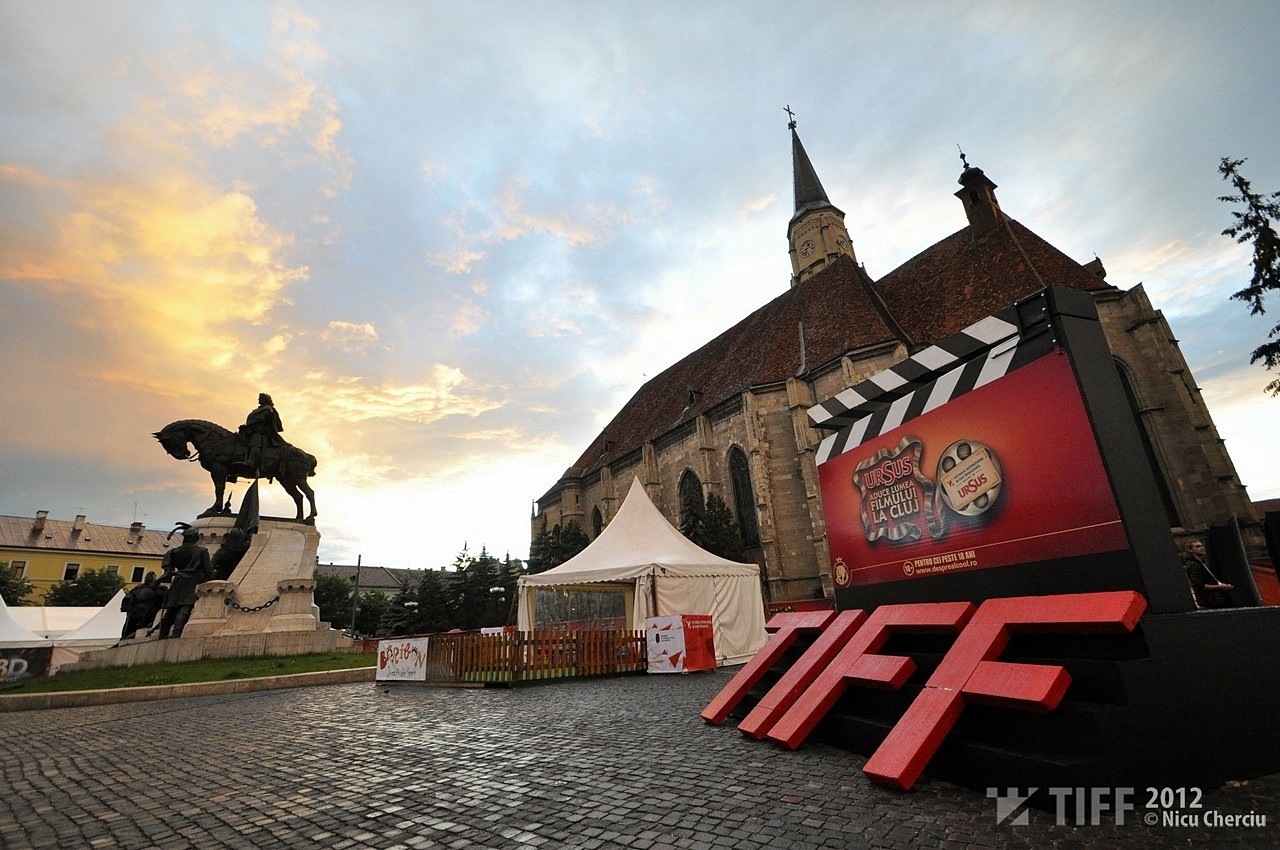 Pedro Almodóvar's comedy, Los amantes pasajeros (I'm So Excited!), will open this year's
Transilvania International Film Festival (TIFF)
. This "moral, oral and surreal, or unreal" – as described by its author – comedy will premiere in Romania with a single screening, on May 31, 8:45 PM, in Unirii Square.
The 12th edition of TIFF will take place from May 31st to June 9th 2013 in Cluj- Napoca in Romania.
TIFF is presented by Romanian Film Promotion. Founded in 2002, Transilvania IFF is the first international feature film festival in Romania. Transilvania IFF has become a well-known brand in Romania, not only due to the outstanding films screened every year, but also for the effective organization, sparkling atmosphere and density of events, from seminars, workshops and panels to fabulous concerts and crazy all night long parties. The 2012 edition of TIFF showed 240 films from 46 countries, screened in the 13 festival locations, attracting over 67.000 spectators during the ten days of the festival. 12 young directors are competing for the trophy of the 12th edition of Transilvania IFF . It's an edition focused on first time directors – 10 of the competition titles belong to directors making their feature length directorial debut. The competitive section is traditionally focused on first and second time directors, and the 12 films come from countries such as Saudi Arabia, Uruguay, Poland, Sweden, SUA, Germany, Denmark, The Netherlands, India, Slovakia and Japan.
Click here for more information on attending TIFF.12