Thailand unveils cultural export strategy, inspired by K-pop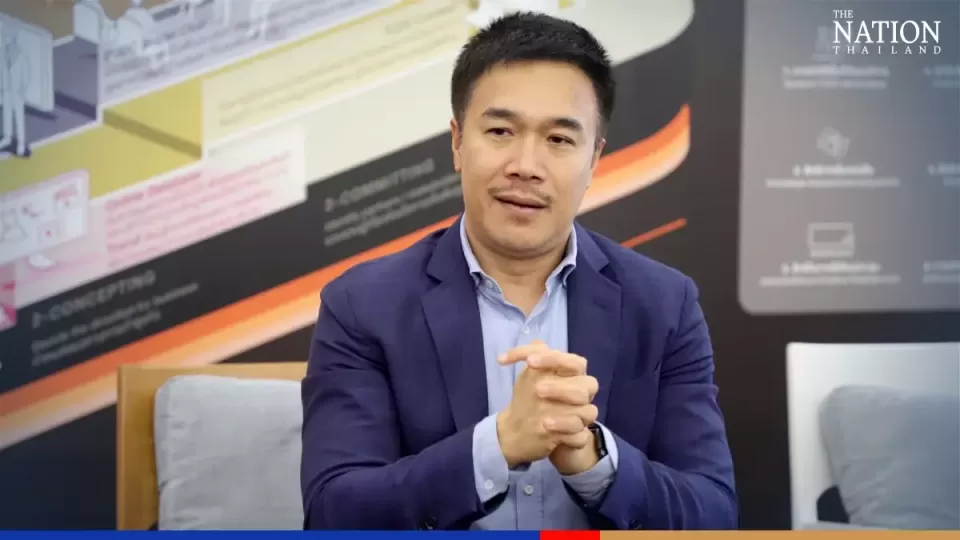 Asia News Network report that the Thailand government's Creative Economy Agency (CEA) will widen its focus from the domestic market to adapting Thai cultural identity for export to the globe.
This would be achieved by boosting the creative economy – people, businesses and locations – under three strategies, CEA executive director Chakrit Pichyangkul told a Bangkok press conference.
He said the strategies are:
to empower cultural assets and creative cities;

to build creative business competitiveness; and

to enter the global market.
Chakrit explained that CEA was established with a mission to promote 15 fields of the creative economy as the engine of a balanced and sustainable economy.
The creative economy, which accounted for 7.5% of Thai GDP and an estimated 900,000 jobs in 2020, is growing at 1.2% per year, he added.
There are two projects in particular for 2023: a Content Lab to address the lack of Thai producers and screenwriters and a Metaverse Ecosystem Lab, which will connect universities' knowledge of virtual systems and software with industry's wealth of equipment and resources to develop a domestic metaverse ecosystem.
Read the full article on Asia News Network.