Creative Design economy development in Thailand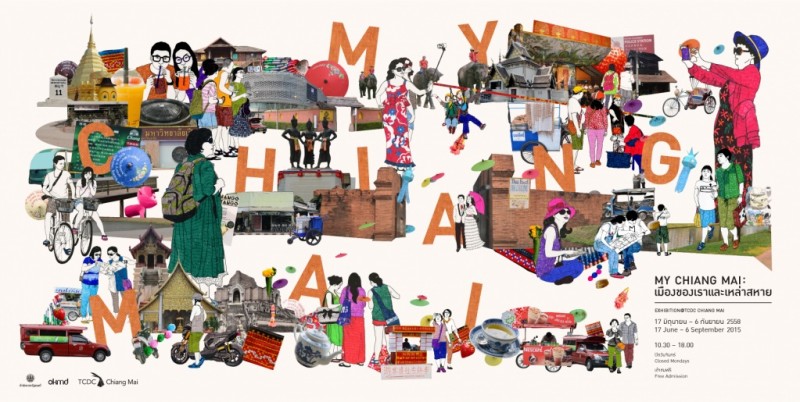 The creative design economy in Thailand is benefiting from various initiatives, with research and resources facilities, a Creative Thailand campaign and the roll out of a series of Creative and Design Centres in various gateway cities to promote artistic goods made by local artists.
Thailand Creative & Design Center
(TCDC) was established in 2004 to connect and promote interaction among creativity, skill, cultural asset and business conducive to creating quality products and services that meet the global market demand.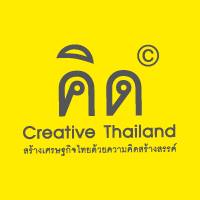 "
Creative Thailand
: Building Thailand's Economy with Creativity"
 is a campaign run by Thailand Creative & Design Center (TCDC), office of Knowledge Management and Development, with an aim to create public awareness toward the Creative Economy and promote the Creative Industry as a key for the national economic development. This project composes of the website www.creativethailand.org and the monthly magazine which is a free publication with an aim to promote creativity as a new economic engine for Thailand and to create better understanding of creativity as a key asset of Thai economic development in the future.
Established in 2005,
TCDC Resource Center
in Bangkok is one of Asia's largest design and creativity resource centres. It aims to be a place for designers, students, entrepreneurs and enthusiasts in design and creativity to develop and expand their knowledge and skills as well as to help strengthen capability and competitiveness of Thai designers in a global market place.
Material ConneXion® Bangkok
is Asia's first innovative design materials library. We compile information about interesting materials and latest innovation with real samples to keep you abreast of new developments in the world of design materials as well as the chance to explore materials used by leading international designers.
In Chiang Rai, 
Thailand's Ministry of Culture is speeding up the establishment of "
Creative and Design Centers
" in various gateway cities in the country to promote artistic goods made by local artists and other indigenous products, said Permanent Secretary for Culture Apinan Poshyananda. According to Apinan, Chiang Rai and Ratchaburi will be the first two gateway provinces where the "Creative and Design Center" will be set up under a THB7,900m budget of the ministry. The centers are expected to be a hub for local artists, designers, developers and residents to produce and share their folk wisdom's to tourists, leading to extra income for their communities.