from - to
09 May 2011 - 13 May 2011
Spring | Design Week in Vilnius | Lithuania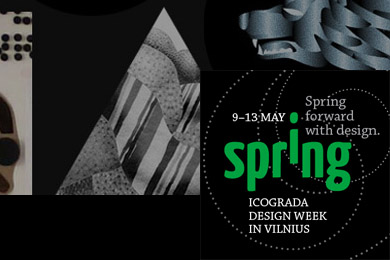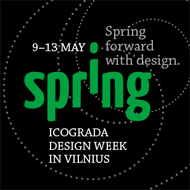 Organized in partnership with the
Lithuanian Graphic Design Association
and supported by the Lithuanian Ministry of Culture, the
ICOGRADA design week in Vilnius
will gather designers, thought leaders and business innovators during a 2-day conference. Through the theme of "Spring", this event will explore design as a powerful process that transitions ideas into functional realities. Together participants will examine design as a basis for development – a tool that can be used to advance the best interests of humanity and the ecology.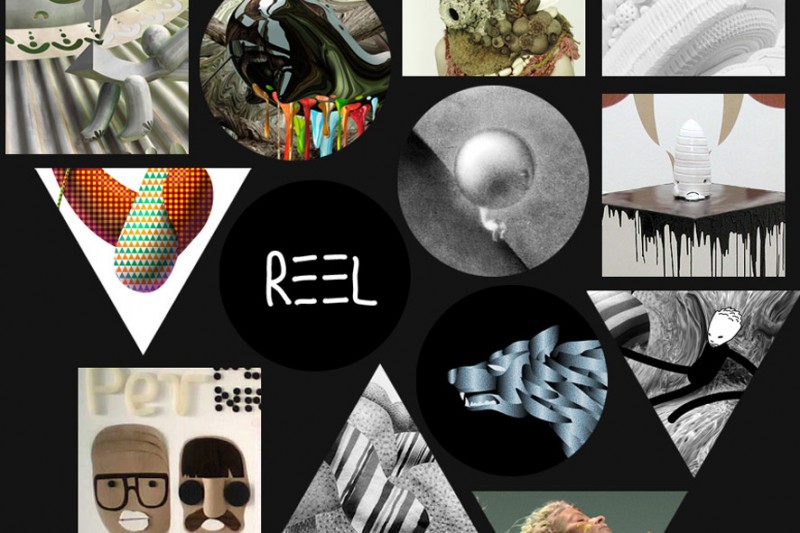 12 speakers
will take part in the conference, including
Pet Punk
(pictured above), a Lithuanian creative duo formed in 2005 by Andrius Kirvela and Gediminas Siaulys. Through illustration, motion graphics and animations, their creative goal is to produce subtle, yet authentic, visually and aesthetically challenging pieces of work. As the capital city and major economic center of Lithuania, Vilnius is known for its breathtaking architecture, eclectic culture and undeniable artistic spirit. With a strong pagan history and rich folklife, Lithuanian culture is also known for its varying mythologies, customs, traditions and artistic styles. Age-old superstitions and traditions are still passed down from generation to generation and countless related festivals, celebrations and open-air events take place all year long.
Icograda
(the International Council of Graphic Design Associations) is the world body for professional communication design. Founded in 1963, it is a voluntary assembly of organisations concerned with graphic design, visual communication, design management, promotion, education, research and journalism. Icograda promotes communication designers' vital role in society and commerce and unifies the voices of graphic designers and visual communicators worldwide. Link: 
The Magnificent Town of Vilnius
from
PetPunk
on
Vimeo
.