from - to
15 Jul 2019 - 21 Jul 2019
Spain | Vic Asian Summer Film Festival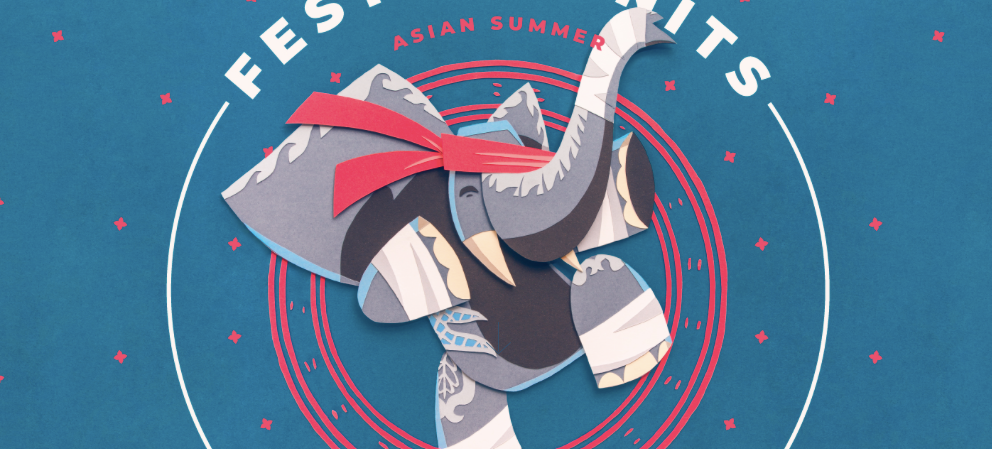 The Asian Summer Film Festival in Vic, Catalonia, Spain - Festival Nits de cinema oriental de Vic - takes place 15-21 July 2019.
The programme includes films from Thailand, China, Japan, Korea, India and Hong Kong as well as collateral arts and gastronomy events.
The aim of the Asian Summer Film Festival is to present Asian culture through the popular cinematography produced in the countries of this continent. This vision of Asia is also shaped with other aspects such as gastronomy, art and theatre (exhibitions, workshops, martial arts performances, traditional dances and popular plays).
The festival has an official competition selection with prizes such as the Jury Award, the Lucky Cat Award, given by the audience, and the Critics Award. There is also a children's section, retrospectives, special screenings and themed marathons like the Late Night Screening and a Horror Night.
You can also follow the Festival activities and programme on Facebook