from - to
13 Oct 2023 - 15 Oct 2023
Singapore | Connect Asia Now 2023 performances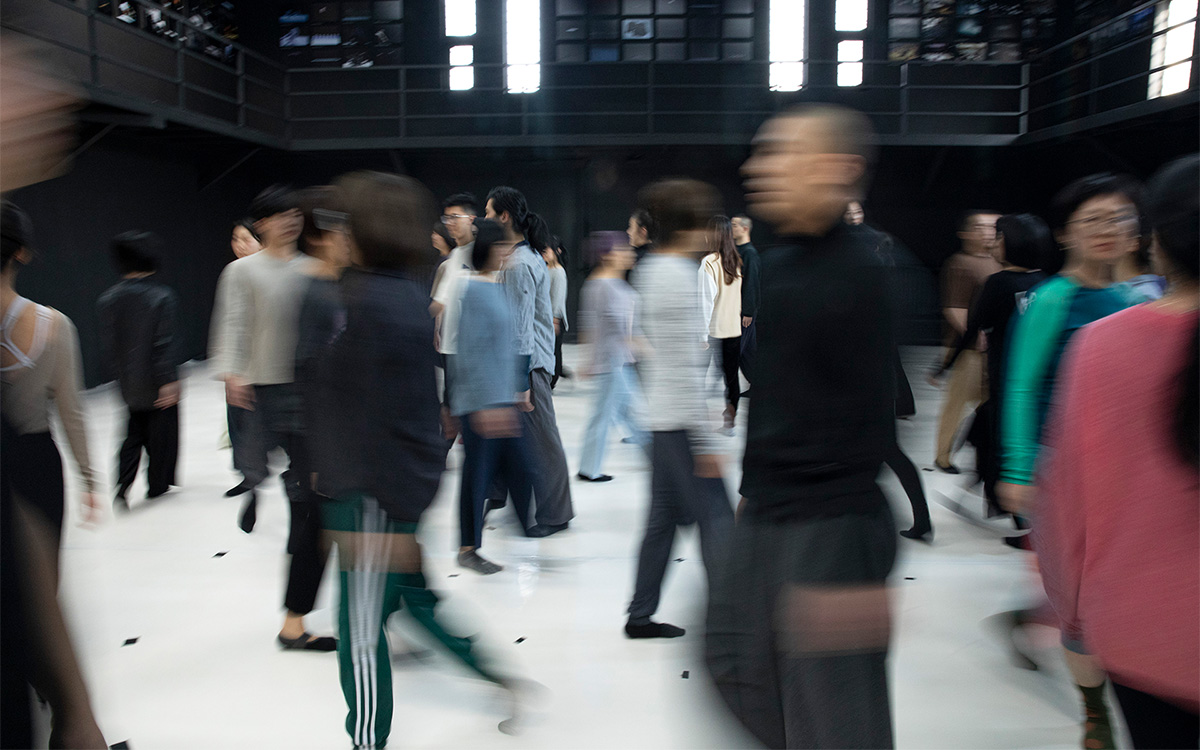 CAN – Connect Asia Now, held at the Esplanade in Singapore from 13 to 15 October 2023, will spotlight contemporary dance works by Asian dance artists.
Part of the Esplanade's da:ns focus initiative (previously the longstanding da:ns festival), CAN is recognised for supporting distinct voices and creative impulses from the region and it acts as a gathering place for connection – within Asia, and between Asia and the rest of the world.
Performances include:
Indonesian visual and performance artist Melati Suryodarmo who premiers "Lapse", a new dance creation performed by collaborators from Indonesia, Singapore and beyond
Chinese dance company TAO Dance Theater presenting "13" and "14", the two latest instalments of choreographer Tao Ye's signature "Numerical Series"
Emerging Thai choreographer Kornkarn Rungsawang, who will present "Mali Bucha: Dance Offering", a ritual-inspired performance that combines dance, augmented reality (AR) and virtual reality (VR)
In addition, TAO Dance Theater will deliver a workshop for professional dancers, dance teachers and students, focused on the Circular Movement System, a signature movement vocabulary developed by Tao Ye and Duan Ni, the Artistic Directors of the TAO Dance Theater.
Image: TAO Dance Theater, credit Fan Xi.