from - to
06 Jun 2018 - 26 Aug 2018
PHotoESPAÑA 2018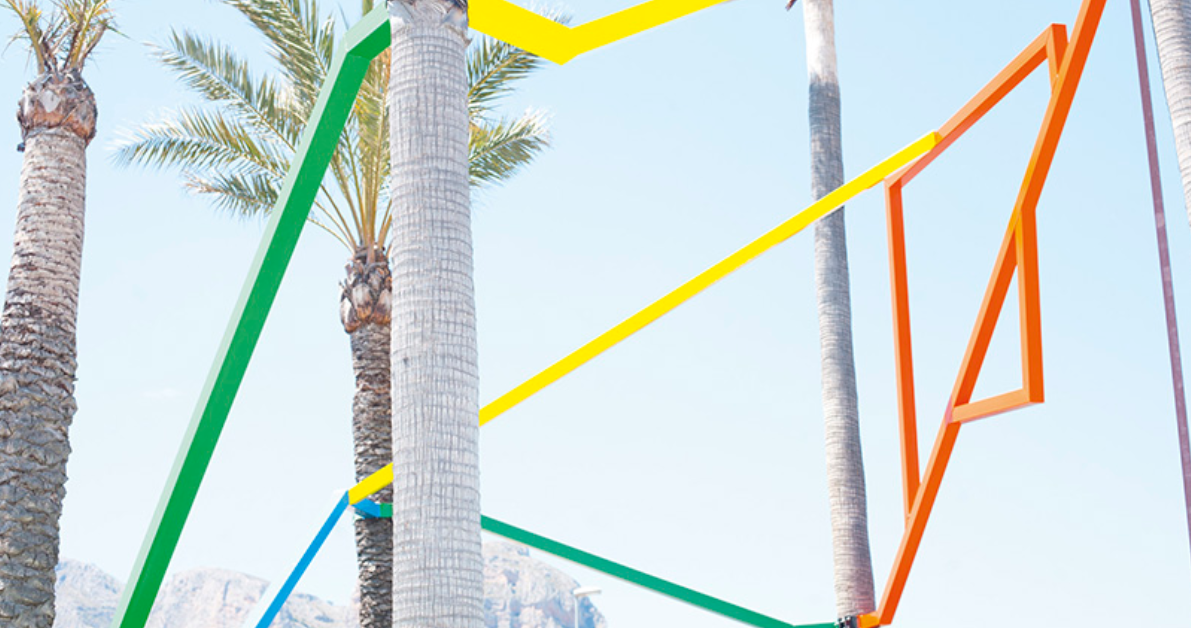 PHotoESPAÑA, the international festival of photography and visual arts celebrates its 20th anniversary. PHotoESPAÑA 2018 runs from 6 June - 26 August, with 100 exhibitions featuring the work of 514 artists and a programme of 20 professional and public activities, in 62 venues across Madrid.
Take a look at the exhibitions programme
Among the professional workshops on offer - an open call (deadline: 10 June) for:
PHotoESPAÑA and Iberia organise PHotoWalk Spotting, an activity designed for spotters as well as photography enthusiasts that affords them the possibility of discovering a new pursuit in observing and capturing aircraft landings and takeoffs.
Thanks to the collaboration of AENA, privileged photographers chosen through an open call for entries will have the opportunity to access restricted areas of the Adolfo Suárez Madrid-Barajas Airport with Paco Gómez, who will be the guide for the theoretical practical session.
Image: Ricardo Cases, An Elemental Study of the Levante