from - to
12 Oct 2020 - 15 Oct 2020
Performing Arts Market in Seoul PAMS 2020 - online event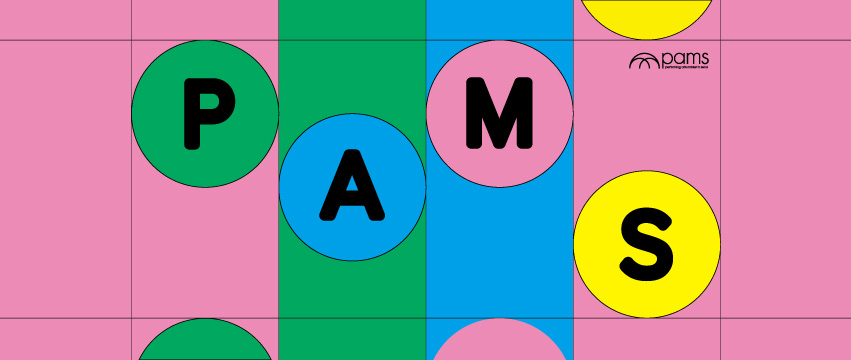 The Performing Arts Market in Seoul (PAMS) 2020 will be held as a digital event October 12-15 on the theme: New Normal for Art and International Mobility in a New Reality Resilience and Recovery – Re-imagination and Innovation
Every part of our lives and economies throughout the world have been hit hard by COVID-19. We in art industries and international mobility have been severely affected. At the moment we are also faced with a new reality during the Pandemic and we do not know what our world will look like as we prepare and adjust to this new normal.
This new reality asks us ultimate questions such as what is art, what is the role of art, and what will be the sustainable international mobility?
Under the theme of < New Normal for Art and International Mobility in a New Reality> the PAMS 2020 will be throwing questions about what we need for resilience and recovery as well as how we can use re-imagination and innovation for the new normal era. The PAMS 2020 will discuss and explore new ways to carry out international mobility and exchange in the field of art during the time in which physical movement may not be possible.
PAMS, Performing Arts Market in Seoul 2020 will be held from Oct 12 to 15 through a digital online platform, PAMS GROUND, where you can attend the festival in virtually, and it will provide an opportunity for us not only to revive what we were doing before but also re-think and reboot with new approaches and new ideas in the field of performing arts and international mobility.
Online registration: https://en.pams.or.kr/pams/new_regi.asp
Individual participant registration is free and open until 23 September.
Various fees are payable for booth presentation options - see website
Read more about the programme
The Performing Arts Market in Seoul (PAMS) is Korea's premier contemporary performing arts event, as well as the platform for Asian and international performing arts professionals. Its aim is to promote the creation and production of activities in the performing arts and encourage their rational distribution and overseas expansion. With features such as showcases of outstanding works in the performing arts, booth exhibitions, and a variety of academic and networking programs, it provides a setting for information exchanges among performing arts professionals in Korea and abroad.