from - to
05 Nov 2021 - 06 Nov 2021
Netherlands | Other Futures Festival 2021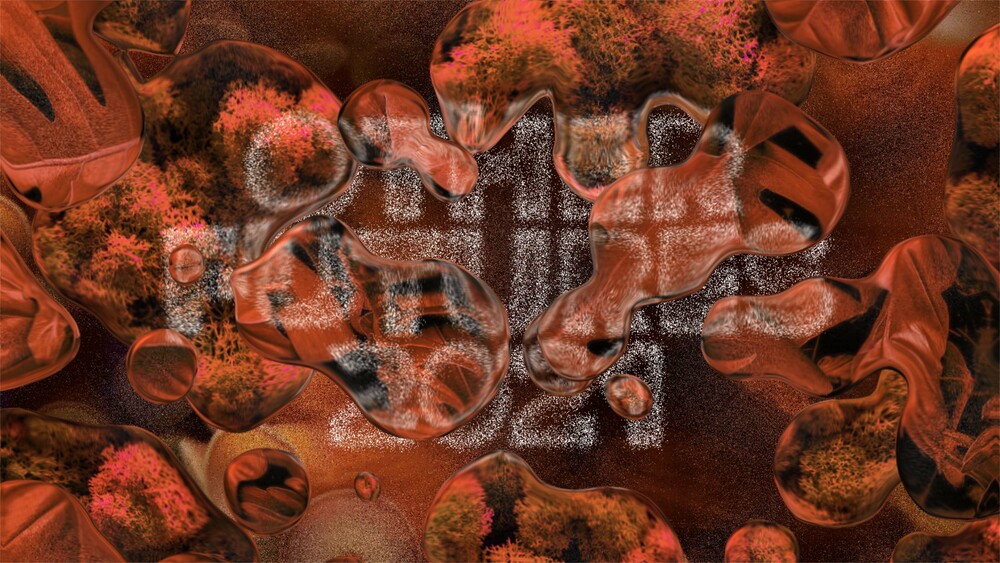 Held in Amsterdam on 5 & 6 November 2021, Other Futures 2021 will focus on the future of a multispecies society through music, literature, performance, installations, talks, and games. Humans are just one of the species among many others: plants, animals, minerals, bots, aliens, ghosts – no one is excluded.
Other Futures is a multidisciplinary festival and exhibition that presents speculative visions of the future. It is also an online and offline platform for makers and thinkers of other futures. With its interruption last year due to the pandemic, the 2nd edition will be a hybrid festival, with participants online and in Amsterdam. All activities will be recorded and include an edited registration on their website after the festival for online viewers.
The festival will feature a lineup of over 40 artists and programmes including Betty Apple, CIRCLE TALKS, Gosie Vervloessem, OTION and more.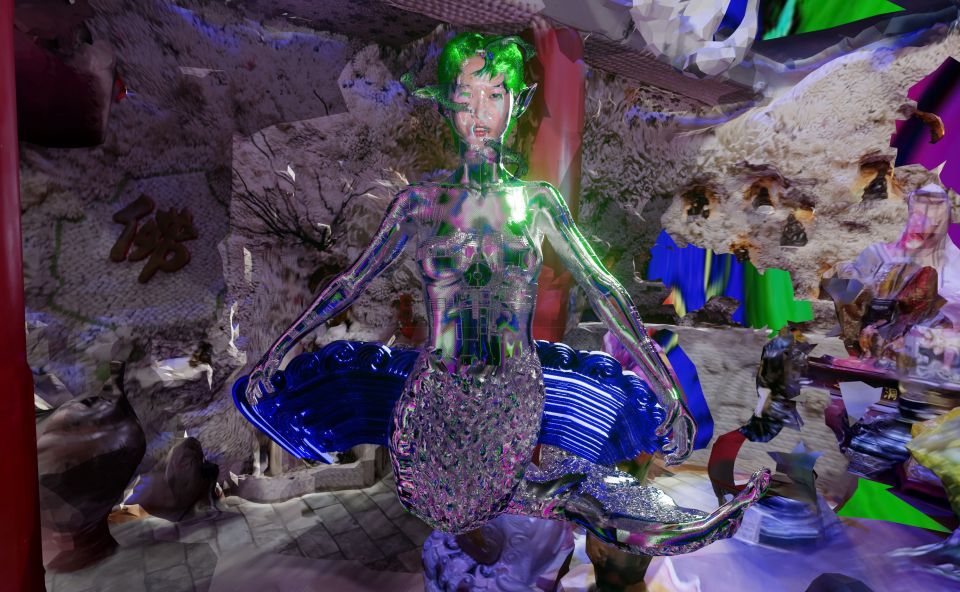 Betty Apple
​EM-IT is TIME in reverse. In Betty Apple's Fiction Club, it is a way to go back to the past from what seems to be a future universe. Through an electronic ceremony and the human telepathy of the internet, Apple communicates with the Netherlands and the Earth in 2021. She makes noise in order to annoy and destabilize existing power structures, offering a glimpse of a future where all boundaries have been broken down, also between species. Apple has IT.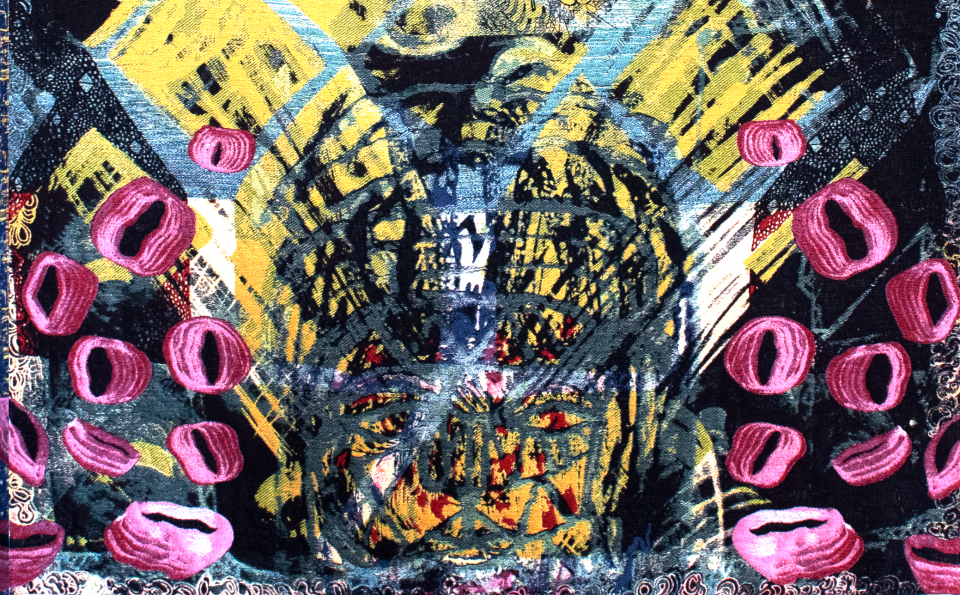 ​CIRCLE TALKS
Other Futures presents four CIRCLE TALKS in which urgent topics are discussed with participants from different disciplines, removing the boundaries between experts and audience.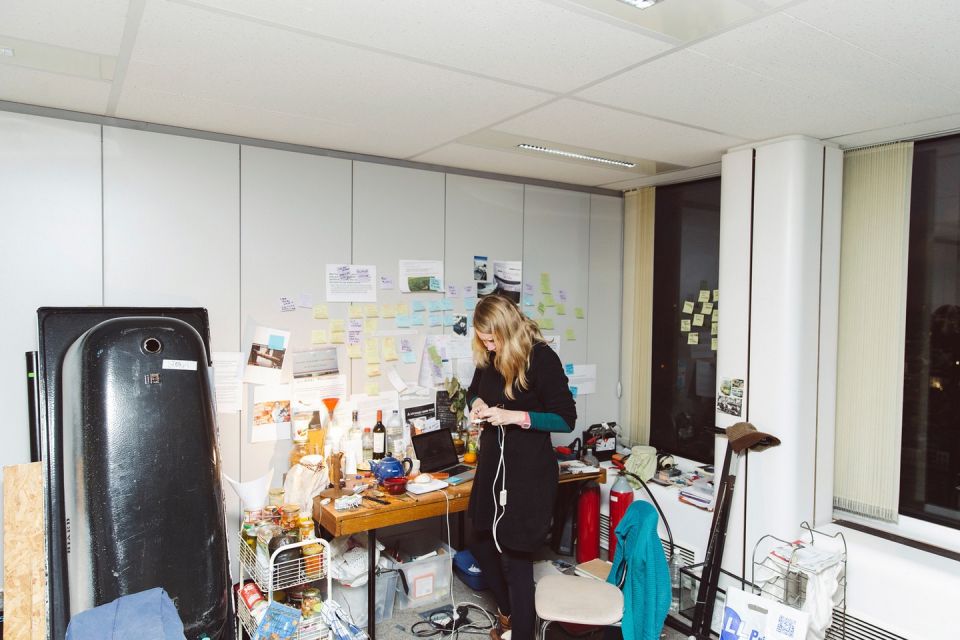 Gosie Vervloessem
​Vervloessem presents observations on natural phenomena in lectures, workshops, recipes and installations – in order to be able to understand, interpret and categorize them from different perspectives. Her work is inspired by the biology of plants, but also by comic books and horror films. In her lecture/performance during the Other Futures Festival, she enlists the plant kingdom as an ally.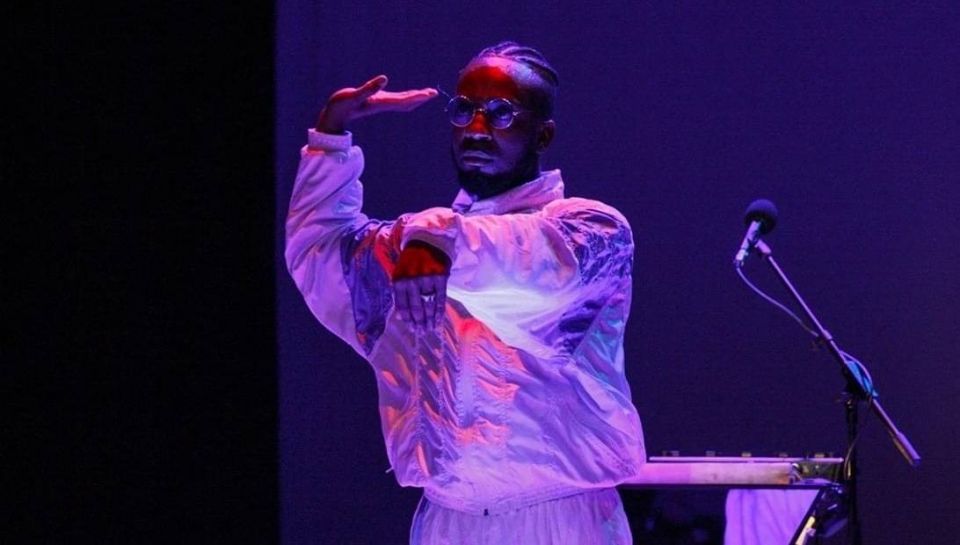 OTION
​MC and loop station specialist OTION combines soundscapes, songs, spoken word and poetry with dance. After studying choreography at Codarts, Guillermo Armand Blinker aka OTION (formerly known as Gimotion) received the Huygens grant in 2010 to study at the Broadway Dance Center in New York for a year. With I.nner D.ive (The Ceremony), OTION took inspiration from the concept of non-linear time and fluid identity as an expression of abundance. "Smart boys know not to dive too deep, but I'm a curious one."

For more information and tickets: https://otherfutures.nl/en/
---
ASEF culture360 is delighted to be the Media Partner of Other Futures 2021. For more updates on culture360 Media Partnerships events follow us on Instagram.