from - to
07 Sep 2012 - 09 Dec 2012
London | Art of Change: New Directions from China | exhibition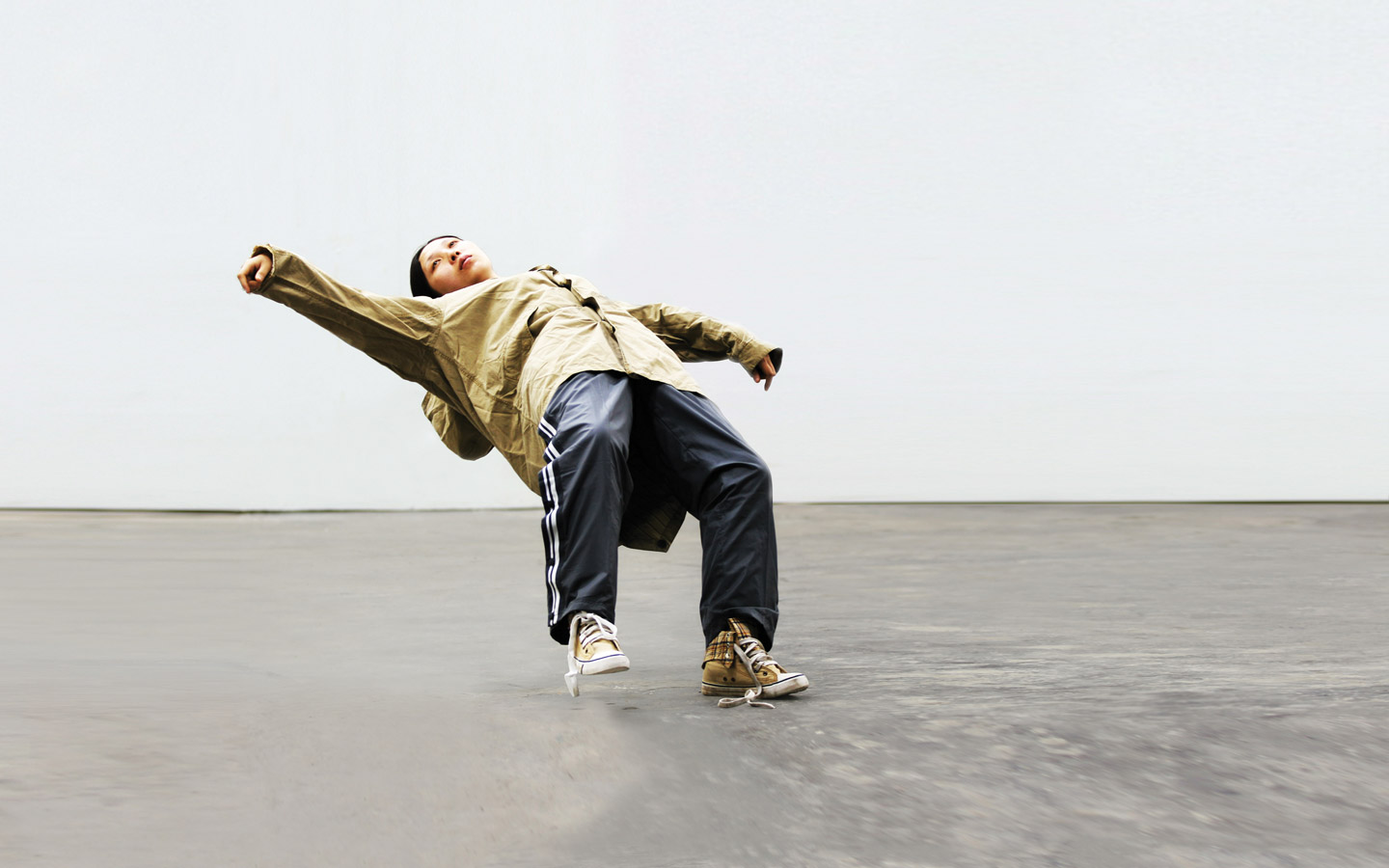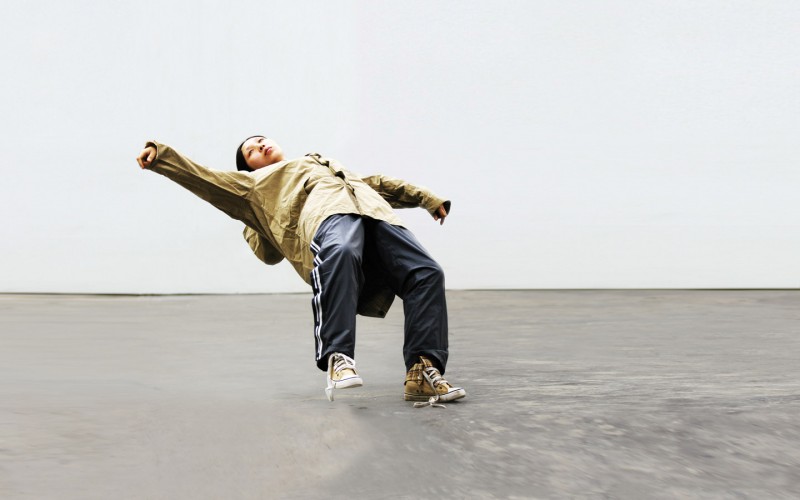 The Hayward Gallery presents Art of Change: New Directions from China, the first major exhibition to focus on contemporary installation and performance art from China. It is on at London's South Bank until December 9 2012.
It brings together the work of some of the most innovative artists from the 1980s to today. The exhibition traces their artistic development, showing outstanding early examples from each artist alongside recent works and new commissions. http://www.youtube.com/watch?v=BfINsJINdQE&feature=youtu.be Change, and the acceptance that everything is subject to change, are deeply rooted in Eastern philosophy. The exhibition focuses on works that deal with transformation, instability and discontinuity, looking at how these themes are conveyed through action or materials.
The Hayward's enthralling survey of Chinese contemporary art is as remote from the familiarity of European art as you can get.
says
Laura Cumming
in her
review in The Guardian
Each of the artists presents works that alter their appearance over time or convey a powerful sense of volatility in some way. These include a person magically floating above the gallery floor, and sculptures that are tossed up and down in the gallery. See a wildly thrashing hose pipe dancing through space and structures made by live silk worms. Artists in the exhibition include CHEN Zhen, Yingmei DUAN, GU Dexin, LIANG Shaoji, PENG Yu and SUN Yuan, WANG Jianwei, XU Zhen and MadeIn Company. The exhibition is curated by Stephanie Rosenthal, Chief Curator, Hayward Gallery.
Read more reviews
Image: XU Zhen: In the Blink of an Eye