from - to
21 Sep 2022 - 21 Sep 2022
Literature Night 2022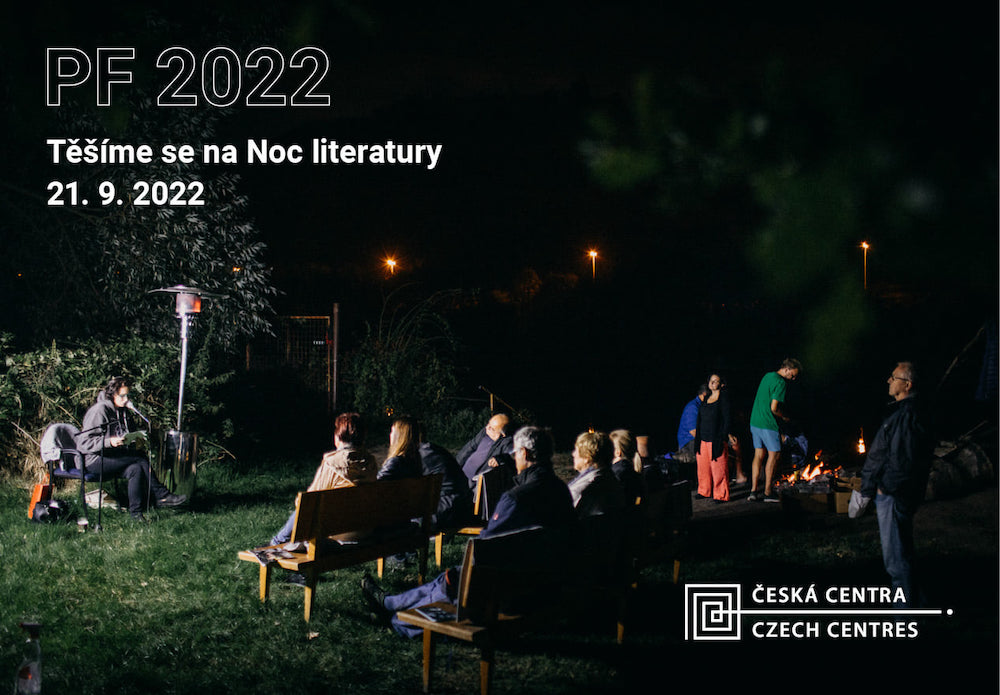 Literature Night is a series of literary public readings in non-traditional places across one night, 21 September 2022.
The readings introduce the general public to excerpts from the new work of European writers performed by well-known actors. A yearly event that began in the Czech Republic, Literature Night now takes place in cities across Europe and beyond.
The aim of the Literature Night is to increase public interest in contemporary European literature. It also highlights the importance of multilingualism and translations from large and small languages. The project has been gradually growing and is now becoming a cultural event with an international dimension.
As well as being present in many European cities, Literature Night will also be held in Beijing, Delhi and Hanoi. New location are being added on an ongoing basis.
The project is organised by the Czech Centres in collaboration with the EUNIC cluster Prague (Association of National Cultural Institutes of the EU Countries), foreign embassies in the Czech Republic and Labyrint publishing house. In 2022, Literature Night is one of the large-scale cultural projects that will take place as part of the Czech EU Presidency.