Melbourne UNESCO City of Literature Virtual Writer in Residence 2022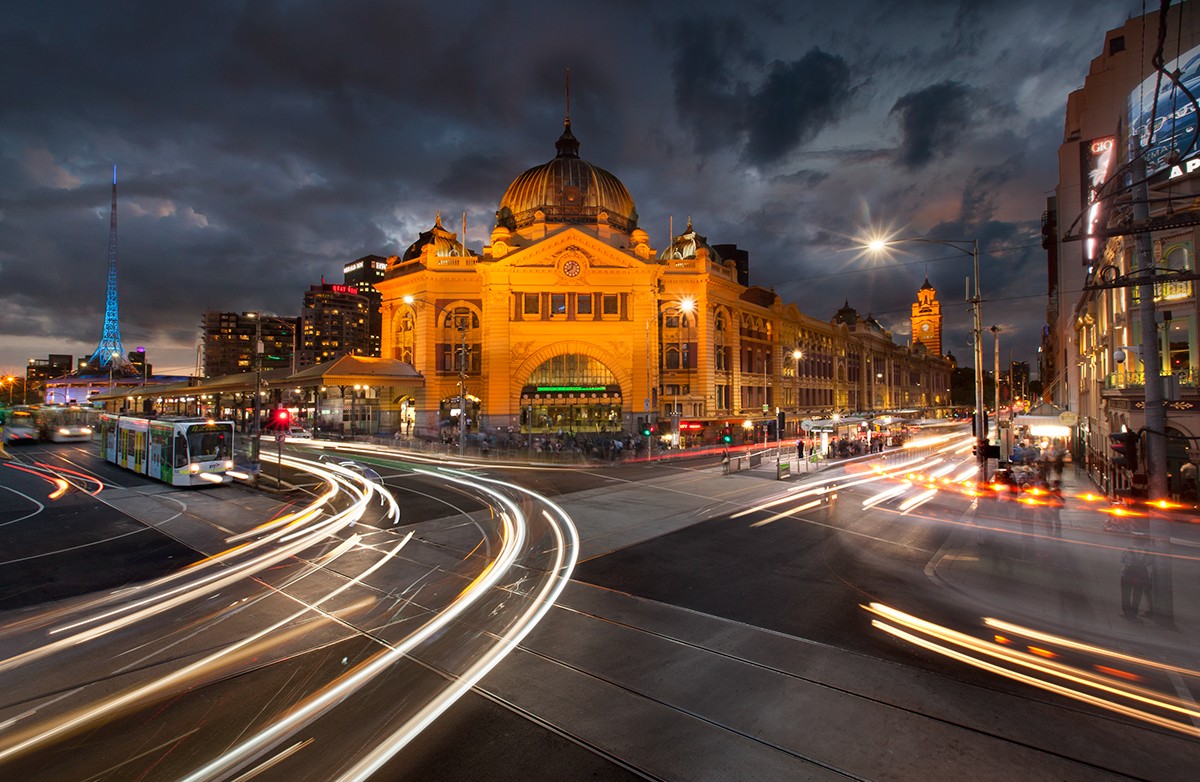 Melbourne UNESCO City of Literature is open for applications from residents of UNESCO Cities of Literature for the virtual writers in residence programme. They will place writers in 10 organisations across Melbourne and Victoria in November 2022.
Each writer in residence will be connected with their selected organisation and will require writers to produce agreed upon content for the organisation.
This content will be any three of the following (or three of just one of the following):
A workshop

A written piece

An appearance/ panel

A social media takeover
The residency will also include opportunities for meetings with all the writers in residence, introductions to all organisations and facilitated connections with Melbourne as a City of Literature.
Virtual writers in residence will be paid 2,000 AUD and will retain all copyright for their work.
Applicants must be a resident in one of the UNESCO Cities of Literature. In the ASEM region this includes: Angoulême (France), Barcelona (Spain), Bucheon (Korea), Dublin (Ireland), Dunedin (New Zealand), Edinburgh (UK), Exeter (UK), Gothenburg (Sweden), Granada (Spain), Heidelberg (Germany), Jakarta (Indonesia), Krakow (Poland), Kuhmo (Finland), Lahore (Pakistan), Leeuwarden (Netherlands), Lillehammer (Norway), Ljubljana (Slovenia), Manchester (UK), Milan (Italy), Nanjing (China), Norwich (UK), Nottingham (UK), Óbidos (Portugal), Prague (Czech Republic), Tartu (Estonia), Ulyanovsk (RF), Utrecht (Netherlands), Vilnius (Lithuania), Wonju (Korea), Wroclaw (Poland).
Deadline: 28 August 2022