Launch of Culture Year 2019 between Denmark and Korea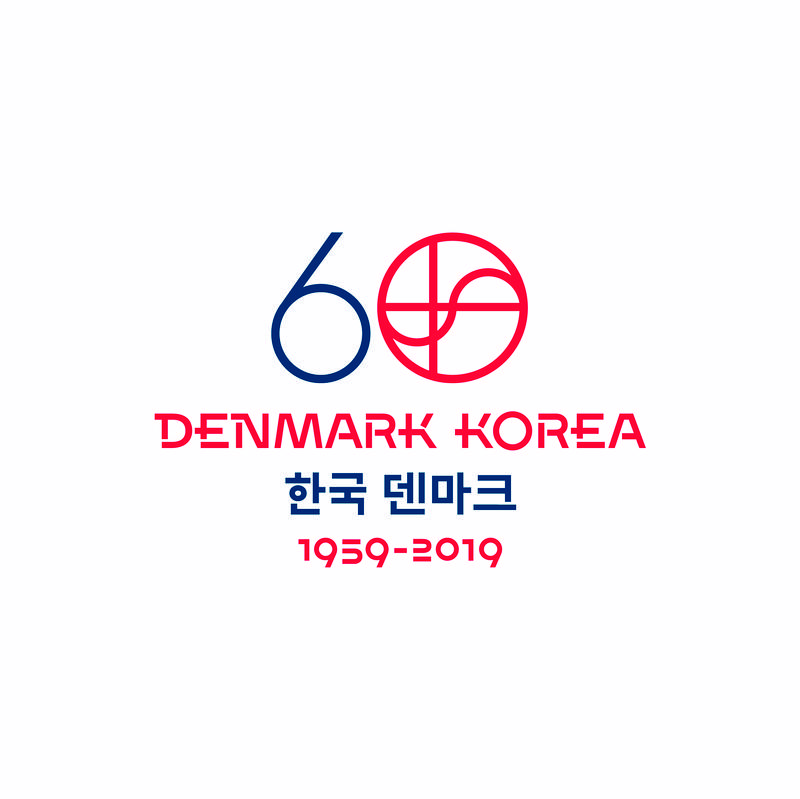 Denmark and South Korea have celebrated the official Danish opening of the Culture Year 2019, which focuses on, among other things, music, design, art and culture in the two countries. The cultural effort was launched at Kunsthal Aarhus with the participation of, among others, HRH Crown Princess and Minister of Culture Mette Bock.
In 2019, Denmark and South Korea celebrate 60 years of diplomatic relations. The celebration of diplomatic relations is an ideal opportunity to make a boost to Danish culture in South Korea. Therefore, 2019 is designated as a joint cultural year for Denmark and South Korea.
Minister of Culture Mette Bock:
"The cultural year 2019 will create future networks within a wide range of areas such as music, art, museum collaborations, handicrafts and design, which will foster the ground for even stronger cooperation and dialogue with South Korea.

That's what culture can do. It creates close ties and a good deal of positivity, which hopefully will also spread to other areas such as technology and innovation, where we can undoubtedly learn a lot from each other. "

Besides HRH The Crown Princess and Minister of Culture Mette Bock, a number of official representatives from both Denmark and South Korea at the launch of the cultural effort. HRH The Crown Princess and the South Korean cultural personality Suejin Kang are patrons of the Culture Year 2019.
Facts about the cultural effort
The cultural effort in South Korea is part of the International Cultural Panel's strategic action plan for 2017 to 2020, which includes cultural initiatives in the United States, a number of European countries and Asia, based on China, Japan and South Korea.

South Korea is a cultural front runner in Asia when it comes to art, design, music and culture, and the South Koreans are known throughout the world for their fascinating movie scene and music genre K-pop, which merges different styles such as pop, rap, hip hop and performing arts. , and on the internet, the style has fans all over the world.

During the course of 2019, a large number of Danish cultural institutions and artists from all over the country will participate in cultural efforts in the form of exhibitions, exchanges and in connection with events in both South Korea and Denmark.
A first list of programmed events in Denmark and Korea for 2019 is here