from - to
30 Jul 2018 - 25 Aug 2018
Land Art Mongolia 2018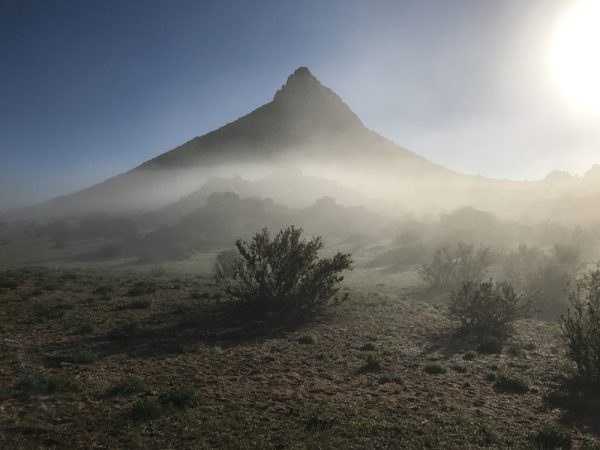 The 5th Biennial art festival LAM 360° (Land Art Mongolia) runs July 30 - Aug 8 with site specific artworks created at Murum Sum, Khentii Aimag, Mongolia. The exhibition opens in Ulaanbaatar with an Opening Reception at The National Mongolian Modern Art Gallery on August 10. Exhibition runs till August 25.
In summer 2018, Land Art Mongolia Biennial entitled WHO ARE WE NOW? will take place for the 5th time. More than 200 artists from over 45 countries worldwide and from all continents have submitted their proposal for a work to be realized for this year's Biennial.
Participating artists have been selected from around the world (including Mongolia, Italy, Switzerland, Viet Nam, Netherlands, India, Thailand, New Zealand, UK, China and Japan) and will be welcomed to the Biennial's workcamp in Murun Sum/Khentji Aimag for the realization of their respective Land Art projects followed by the documentary exhibition at the Mongolian National Modern Art Gallery in Ulaanbaatar.
The participating artists are:
Shirin Abedinirad IRN | Bat-Erdene Batchuluun MN
Camille Biddell UK | Ana Laura Cantera ARG
Vikram Divecha IND/UAE | Purevbat Gankhuugiin MN
Michele Giacobino IT | Sophie Guyot CH | Mariko Hori JP/SRB
Junichiro Iwase CAN | Munkhjargal Jargalsaikhan MN
Richard Jochum USA | Tanya P. Johnson ZAF/CAN
Dinh Q. Le VNM | Mee-Ping Leung HKG | Zheng Lu PRC
Oswaldo Macia COL/UK | Jette Mellgren DK | Akmar Nijhof NL
Sena Park KR/NZ | Elizabeth Prins ZAF/TWN
Megumi Shimizu JP | Batsaikhan Soyolsaikhan MN
Rirkrit Tiravanija THA/USA | Odmaa Uranchimeg MN
Ronald van der Meijs NL | Allard van Hoorn NL/USA
Siou Ming Wu TWN | Tetsuo Jamashige JP
LAM 360° (Land Art Mongolia | acronym LAM) is a biennial art festival located in Mongolia. LAM focuses on Land Art as a form of spatial visualization of the relations between nature, culture and social policies. It strongly promotes freedom of expression in joining people and institutions from all sectors of Mongolian society by meshing their respective backgrounds and perspectives through collaboration and networking actions of regional and global scope.
Further information on artists and events can be found on the LAM Facebook page