Land Art Mongolia 6th Biennial 2021 - call for proposals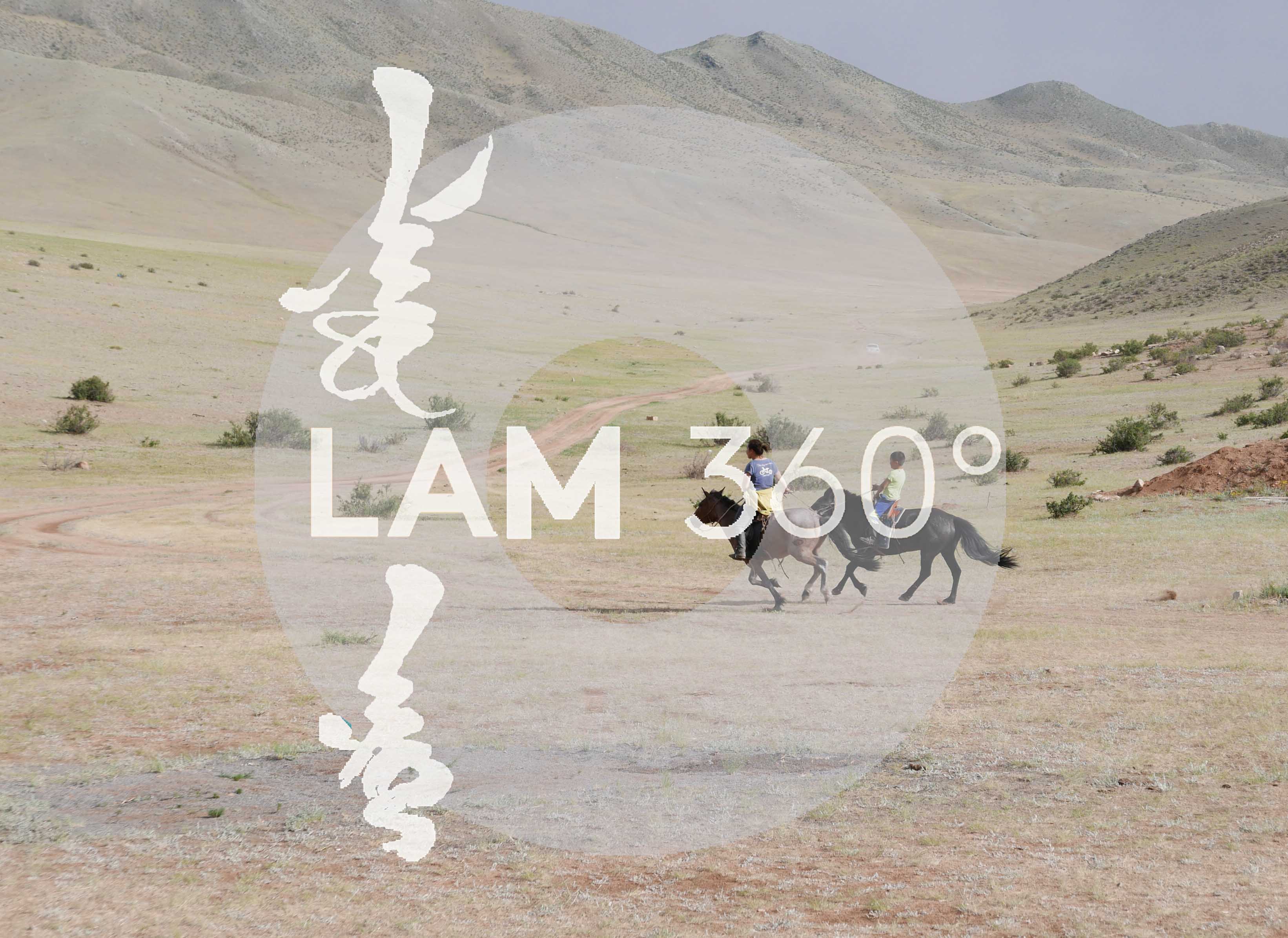 Land Art Mongolia 6th Biennial 2021 - A Nomadic Horizon announces a call for proposals, seeking applications from emerging and mid-career artists. Experience in environmental art or public urban art is requested.
The program is designed to pursue personal creative work and share in collegial interaction within the community of Mongolian and international artists, and the general public.
The Biennial 2021 will be split in two sections:
A) The Art LAB in Ulaanbaatar, Mongolia (Urban public art)
B) The Land Art Biennial in Tsagaan Suvarga, Gobi (Landart)
The professional ger camp in the Gobi desert provides bathroom and shower, kitchen, and studio. Artists are expected to interact with the environment of the nature. (installation, performance, earth art, concept, etc.)
A documentary exhibition of the realized works will be presented at the Biennial venues of Ulaanbaatar.
Eligibility:
National and International visual artists are eligible to apply. Please note the application, resume and all support materials must be in English. Students are not eligible for residencies. Accommodations are provided to selected individual artists only.
Requirements for proposal:
Interested artists are asked to submit applications via email to: office@landartmongolia.com
Please make sure you include the following information in your application:
Personal information, contact address, email - Artistic proposal, work plan
Documentation of prior works, up to 10 jpgs (no more than 1MB each)
CV / artist statement
The submission shall be entitled as: surname_name.PDF
FORM (download)
Your submission packet must consist of one single PDF. Please note that incomplete applications and applications consisting of more than one file cannot be considered. Please mark for which section you apply (in case your application is considering both mark A and B)
Regulations: Invited artists will be hosted during their stay in Mongolia. LAM 360° will provide transportation within Mongolia and full accommodation during the stay in the Gobi and Ulaanbaatar. Due to the limited resources in the steppe only individual proposals are accepted.
Deadline for submissions is November 30th 2020.
Curatorial decisions are expected by February 2021. Please note that only shortlisted artists will be notified.