from - to
14 Apr 2018 - 13 May 2018
Kyotographie International Photography Festival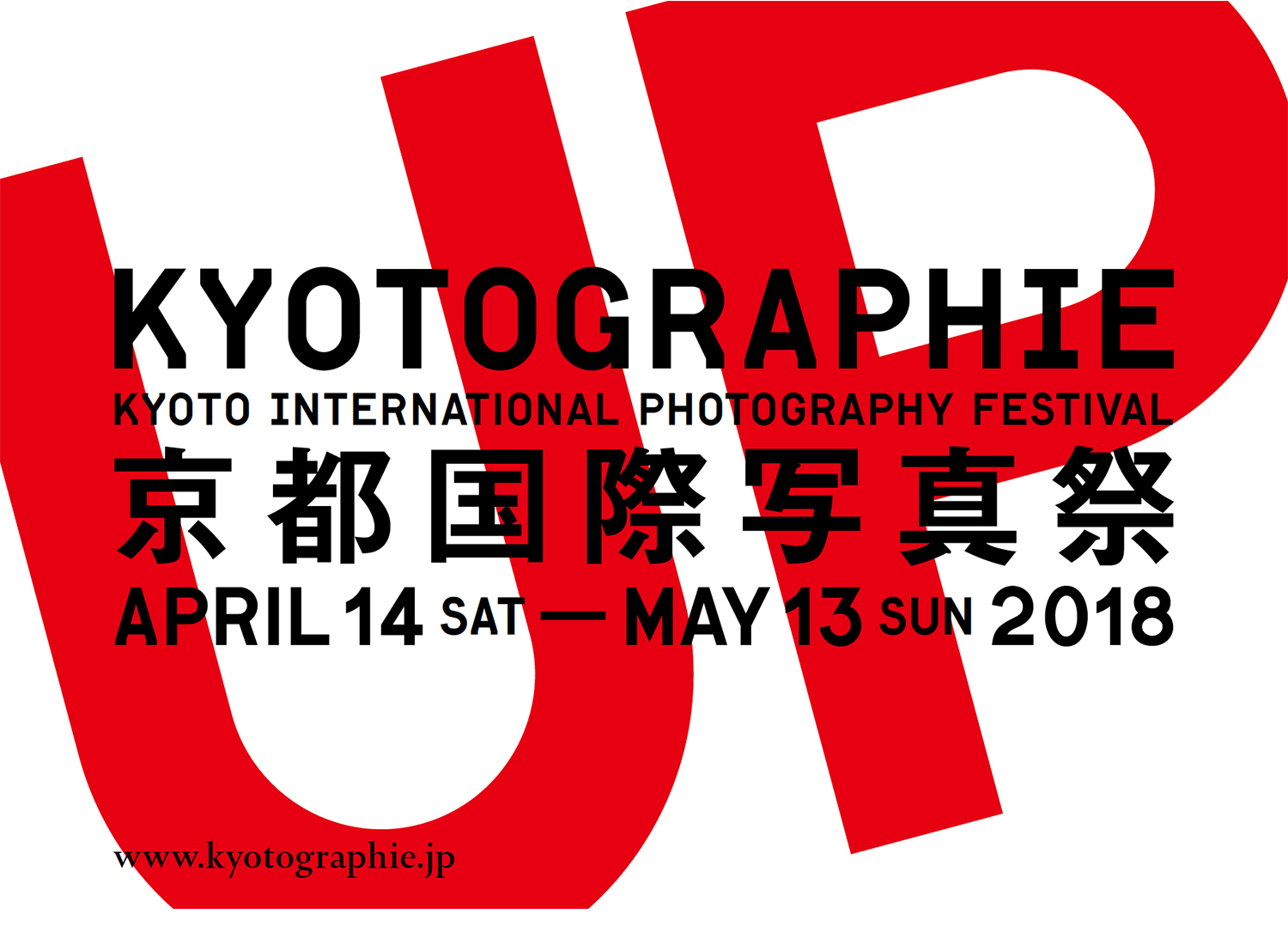 The 6th edition of the KYOTOGRAPHIE International Photography Festival will be held from April 14th–May 13th 2018, presenting over 13 exhibitions centered around the theme "UP", all shown in iconic Kyoto venues with original scenography.
The Kyotographie International Photography Festival is held annually over four weeks in spring in Kyoto, in a style that is unique in Asia. Exhibitions are held across the city in a range of contemporary and traditional settings.
For the 2018 festival, photographers have been selected from around the world, including France, Japan and Spain.