from - to
23 Feb 2018 - 04 Mar 2018
JaipurPhoto Festival 2018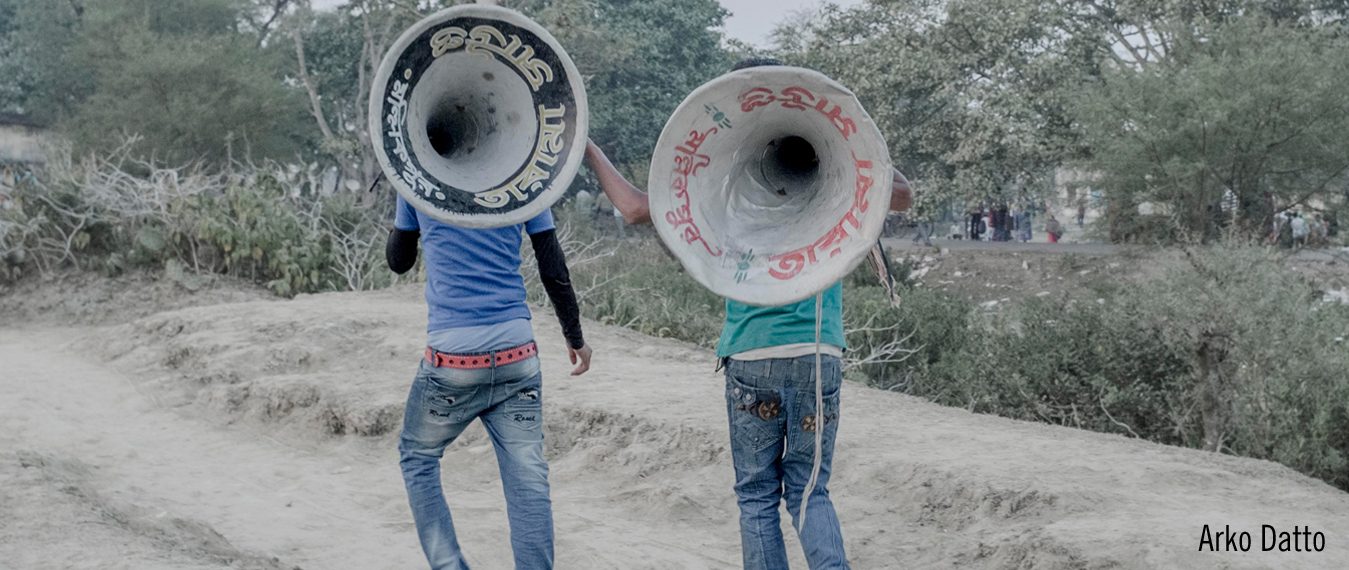 The 3rd edition of JaipurPhoto takes place 23 February - 4 March 2018. It is an international open-air photography festival held every February in the Pink City of Rajasthan, India.
It offers a curated selection of international photographers staged at various public locations across Jaipur. The visitors are invited to discover the city's remarkable heritage whilevisiting the large-format exhibitions, which are often site-specific.
The festival is delighted to announce that for the 2018 edition, the American-born, UK-based artist, writer, academic and editor Aaron Schuman has been invited as the festival's guest curator for this 2018 edition.
A programme of speakers and events will take place on the opening weekend 23-25 February.
JaipurPhoto aims to be a unique platform for contemplating and thinking about photography.