from - to
13 Apr 2019 - 12 May 2019
7th Kyotographie Festival 2019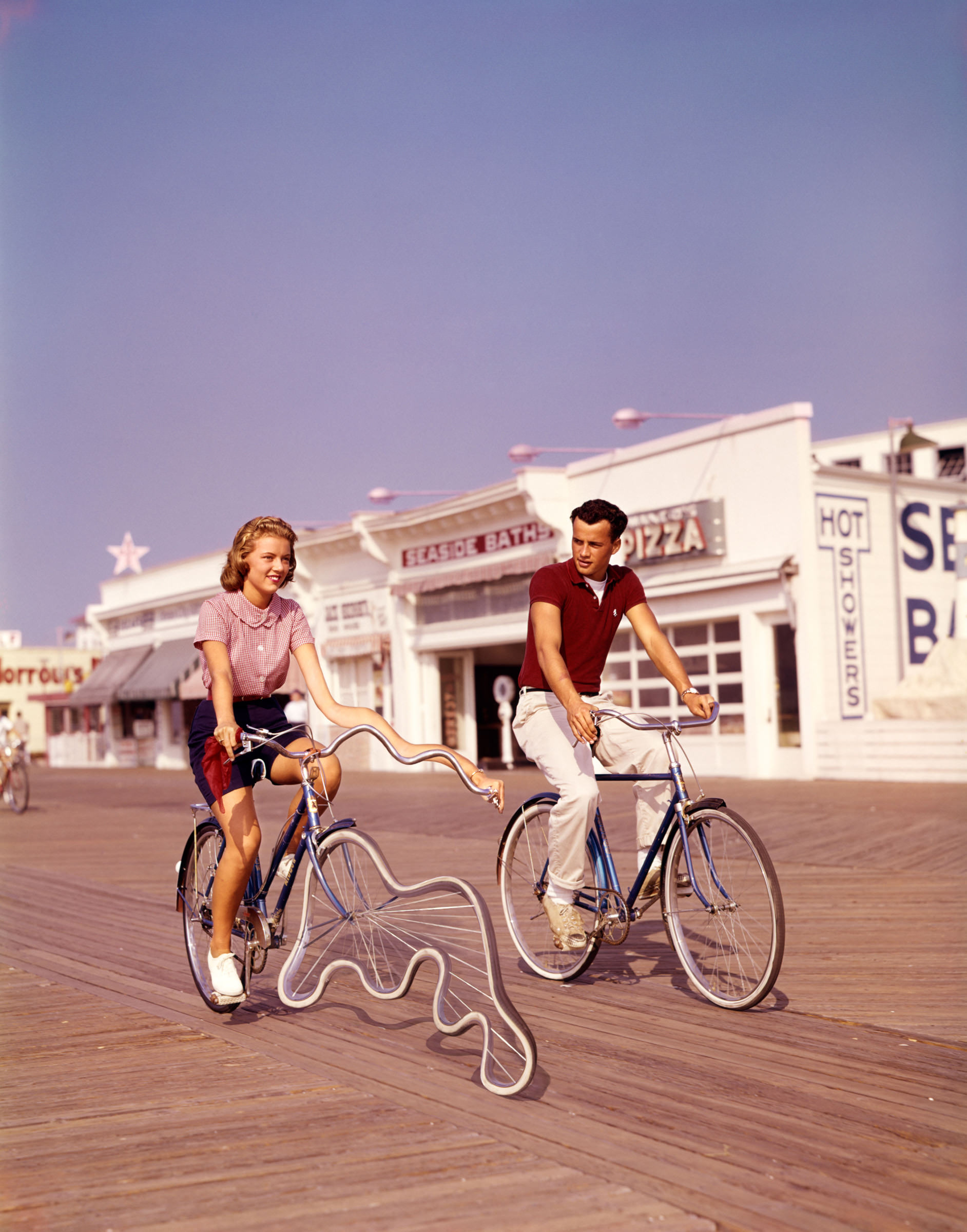 The 7th KYOTOGRAPHIE International Photography Festival, on the theme of VIBE runs 13 April - 12 May 2019. The festival is held annually over four weeks during the height of the spring tourist season in Kyoto, in a style that is unique in Asia.
Exhibitions are spread across the city, staged creatively in various traditional and contemporary settings. The festival creates opportunities, bringing people together of all ages, cultures and backgrounds. Now recognized as one of the world's leading photography events, KYOTOGRAPHIE has attracted some 560,000 visitors from within Japan and overseas since 2013.
Take a look at the wide programme of artists and venues.
Image: Weronika Gęsicka (Poland), What a Wonderful World