from - to
26 Oct 2018 - 25 Dec 2018
Tokyographie international photography program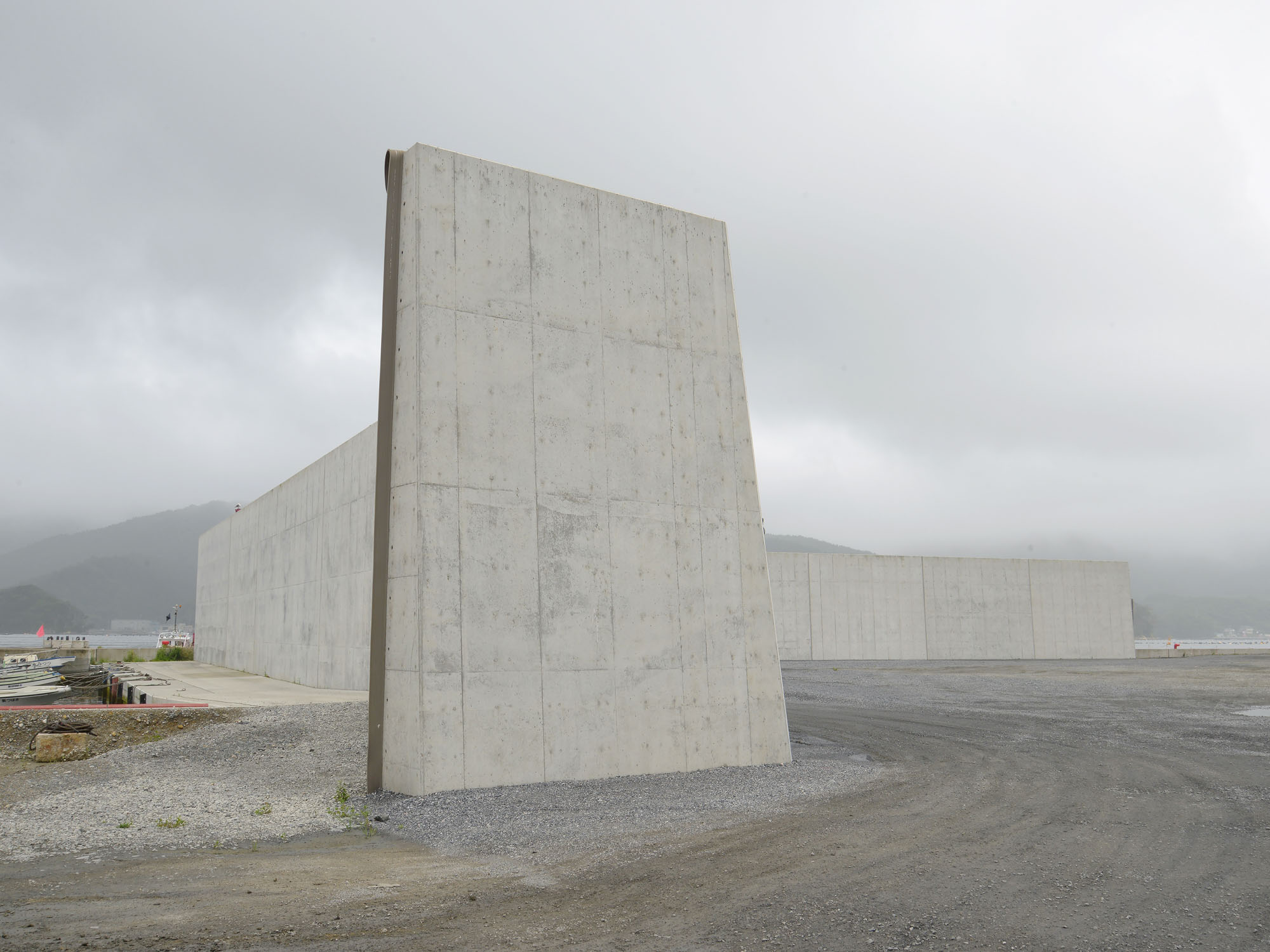 Opening in Tokyo, the international photography event Kyotographie presents its first Tokyo edition with TOKYOGRAPHIE, running in various venues 26 October - December 25.
Among the highlights of the program:
Tadashi Ono - Coastal Motifs - at the INSTITUT FRANÇAIS Tokyo (21 Nov - 21 Dec)
Tadashi Ono (b. 1960, Tokyo), based in Paris and Arles, returned last summer to the disaster-struck areas of northeastern Japan he photographed in 2011–12, only to find a trillion-yen, 400-km, 10-meter-high seawall being built down the coast of Iwate, Miyagi and Fukushima prefectures.
Masahisa Fukase - Chromophotographic Game - at Fujifilm Square (26 Oct - 8 Nov)
This exhibition, Chromophotographic Game, is a fitting tribute to Masahisa Fukase (d. 2012), who actively published colour photographs in magazines from the 1960s and virtually reinvented the concept of colour photography in the 1980s through pursuit of his own ideal of "Chromophotographic" (sotennen-shoku).
Liu Bolin - Liu Bolin x Ruinart - at Block House (23 Nov - 9 Dec)
Liu Bolin (b. 1973, Shandong, China) is known in contemporary Chinese art circles as an 'invisible man' who body-paints himself into his urban surroundings. For his latest work, done in collaboration with the world's oldest maison de champagne, Ruinart, Liu camouflaged not only himself but also the local staff working at Ruinart's World Heritage chalk champagne cellars and vineyards in France.
KYOTOGRAPHIE presented the sixth edition in 2018. The festival is a world-class photographic event held in Kyoto for one month during spring. Annually showcasing 15 Japanese and international photography exhibitions in iconic Kyoto architecture, with tailored scenography.
For the first time, part of the official 2018 KYOTOGRAPHIE program will travel to Tokyo. This new addition, aptly titled TOKYOGRAPHIE, starts from October 26th and ends on December 25th. Exhibitions will inhabit different areas of Tokyo metropolis, mainly housed in KYOTOGRAPHIE sponsor venues.
All exhibitions are free, adjusted to Tokyo's spirit and dynamic as revisited versions of the exhibitions presented in Kyoto few months prior. Through TOKYOGRAPHIE, we hope to further create a space for opportunities, encounters and a new style of event in Tokyo.