Kochi-Muziris | India's first contemporary art Biennale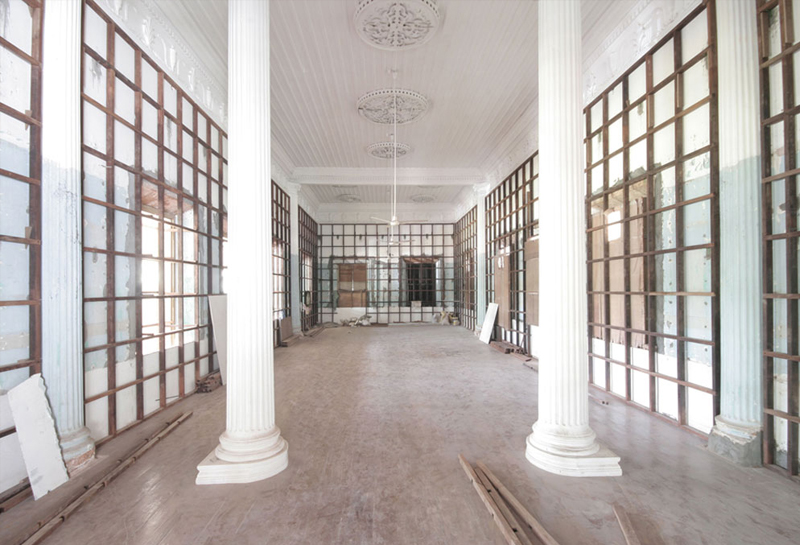 Announcing India's first international contemporary visual arts Biennale - the Kochi-Muziris Biennale 2012
.
Kochi Biennale Foundation is delighted to announce the establishment of
India's inaugural festival of international contemporary visual arts
, the Kochi-Muziris Biennale. The Biennale will take place in Kochi and Muziris in
Kerala
in Southern India in
November
2012
.
Kochi-Muziris Biennale
will be the largest contemporary public art event in the country. To be held every other year, the project will showcase artwork created by some of the world's most engaging artists, both established and emerging, from India and abroad. The exhibition will present a variety of mediums from film, installation, painting, sculpture, new media and performance art.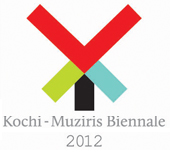 Kochi-Muziris Biennale seeks to invoke the historical cosmopolitan legacy of the modern metropolis of Kochi, and its mythical predecessor the ancient port Muziris. The Biennale aims to create a platform for debate by introducing ambitious contemporary international visual art practices and theory to India, showcase new Indian and International art, enabling a dialogue among the public, artists, curators and local & international visitors.
For more information visit the
biennale website