International Council of Museums establishes new definition of "museum"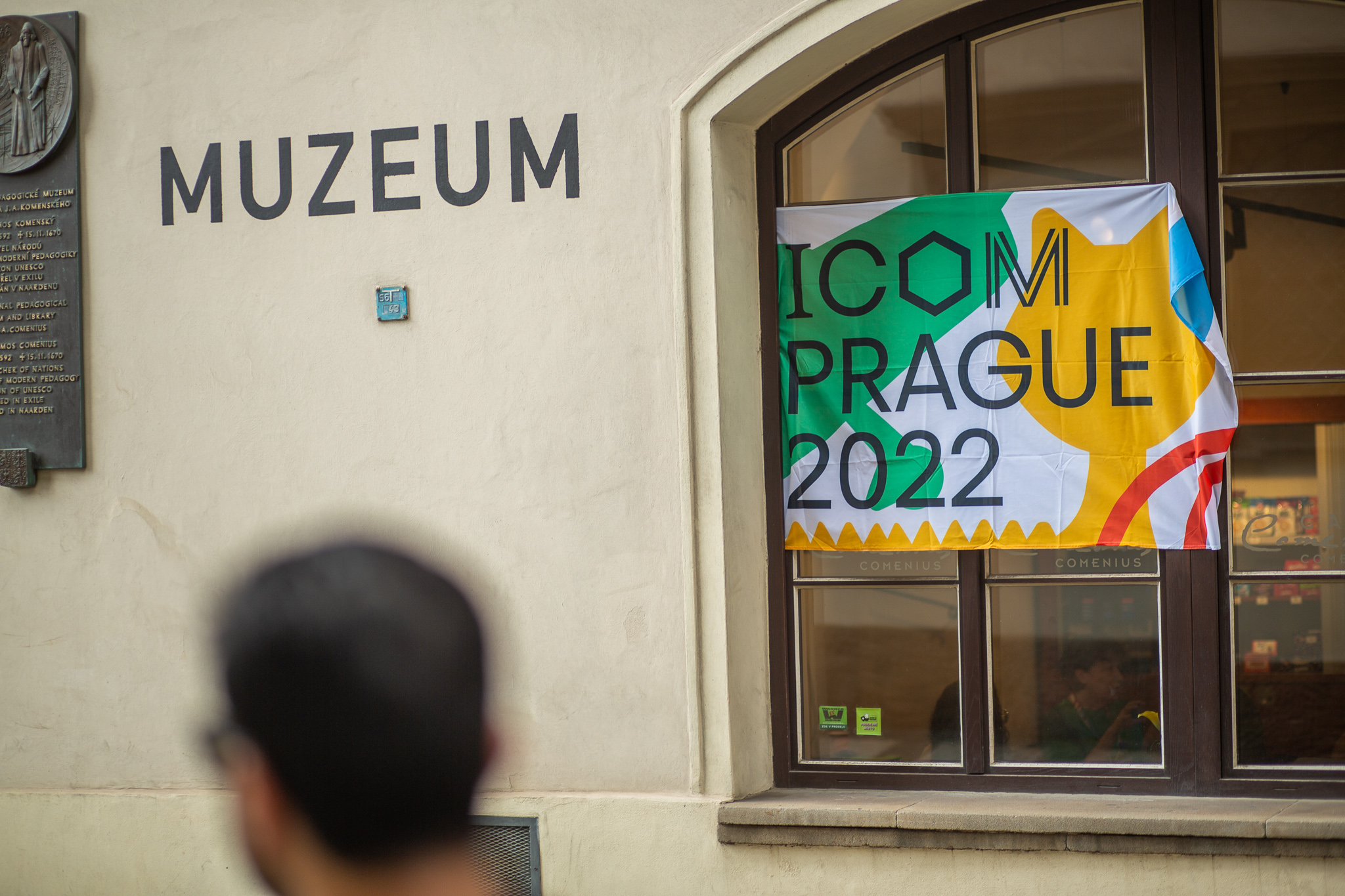 The Paris-based International Council of Museums (ICOM) has finalised the new definition of "museum" on 24 August 2022, during the 26th ICOM General Conference held in Prague.
As associate editor of ArtAsiaPacific Pamela Wong reports, the latest version is the result of four rounds of consultations in 18 months, with opinions and comments collected from museum professionals from 126 national committees.
The new definition reads:
A museum is a not-for-profit, permanent institution in the service of society that researches, collects, conserves, interprets and exhibits tangible and intangible heritage. Open to the public, accessible and inclusive, museums foster diversity and sustainability. They operate and communicate ethically, professionally and with the participation of communities, offering varied experiences for education, enjoyment, reflection and knowledge sharing.
The full report can be found here, but as Wong highlights, the main change takes incorporates "the importance of inclusivity, community participation and sustainability", as well as the importance of ethical operations and communications.
Read ArtAsiaPacific's full article about the new definition
You can also read ASEF Culture360's overview of key challenges to museums in recent years.