from - to
09 Feb 2017 - 31 Dec 2017
Germany | Australia now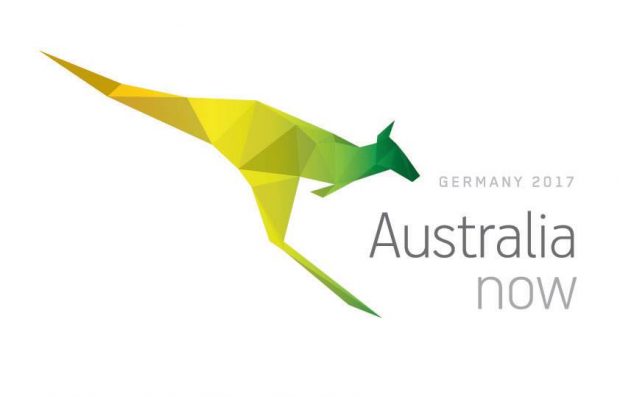 Australia now
is a year-long program to showcase Australian culture in Germany in 2017, to highlight new collaborations and deepen networks across a variety of fields. Through music, circus, visual arts, dance, theatre, cinema, photography, sport, science and technology – we invite you to experience the vitality and diversity of Australian culture. Come, see and engage with Australia like you've never imagined. The aim of
Australia now
is to strengthen and deepen bilateral ties, raise Australia's profile as an innovative, creative nation, and build understanding beyond the country's landscape and lifestyle. Delivering
Australia now
in Germany lays the foundation for the stronger bilateral relationship agreed between German Chancellor Merkel and Australian Prime Minster Turnbull. Furthermore, it responds to recommendations of the Australia-Germany Advisory Group to enhance science and sporting links, build on current platforms, and take bilateral cultural exchange to the next level. In regard to culture, a main focus will be on demonstrating how contemporary Australia draws on its strong Indigenous culture and multicultural heritage.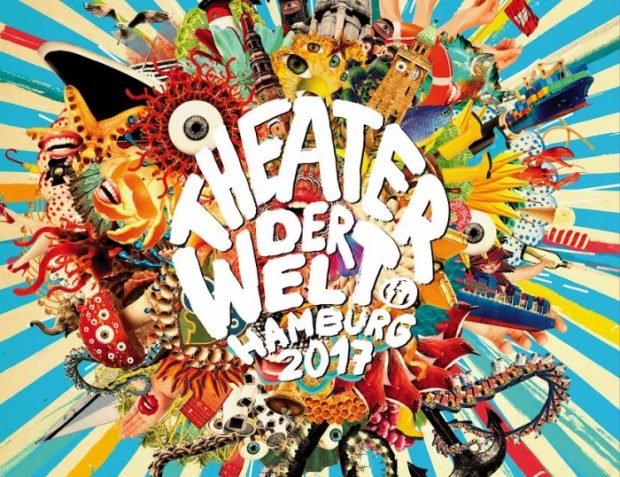 As part of the 'Festival des Internationalen Theaterinstituts' (ITI) taking place in Hamburg between 25 May and 11 June  –
Theater der Welt
(TdW) is proud to host four Australian contemporary art productions. Events are scheduled primarily in Berlin, Munich, Frankfurt and Hamburg, and include among others performances, cultural and sporting events and specially curated programs. Take a look at the
full programme.