from - to
19 Sep 2019 - 22 Sep 2019
culture360 Media Partner of TodaysArt 2019 | The Hague, Netherlands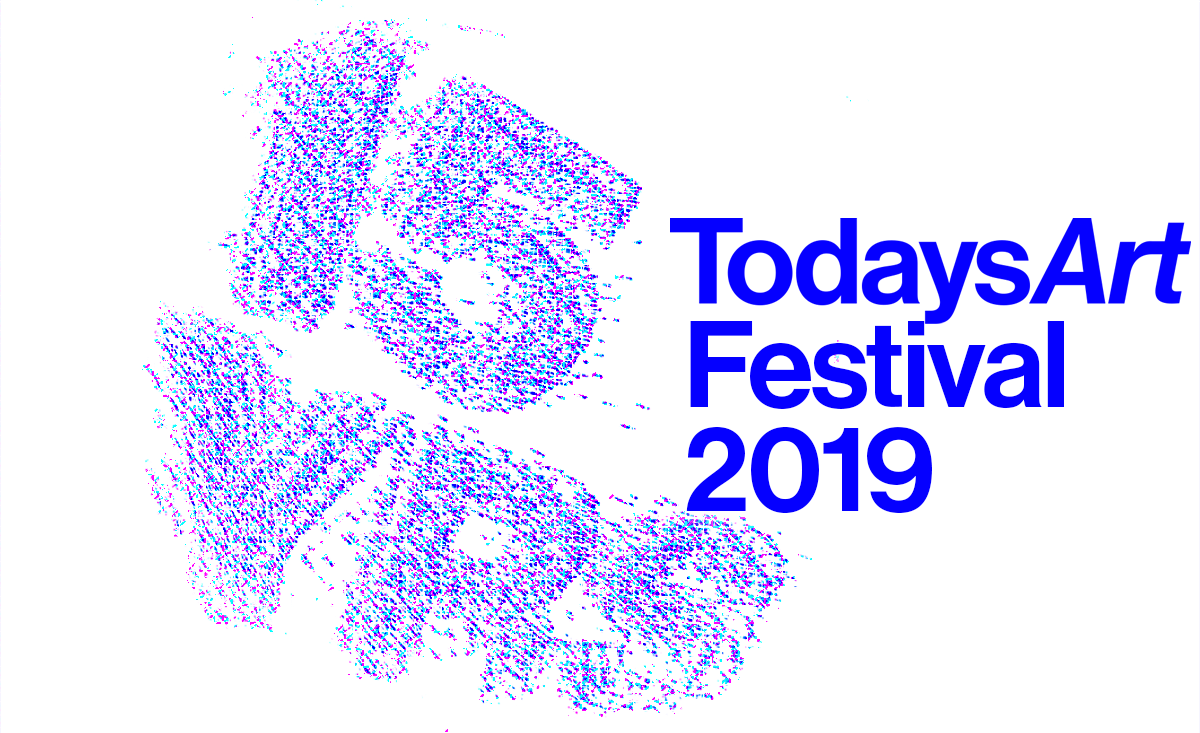 culture360 is excited to be the media partner of TodaysArt, a hybrid art-music-festival experience, taking place September 19 - 22, 2019 in the city center of The Hague. The festival presents visually immersive art and tomorrow's headliners in music. TodaysArt is known for pushing boundaries. The 15th edition of the festival explores new forms of creativity through the lens of CONSCIOUSNESS.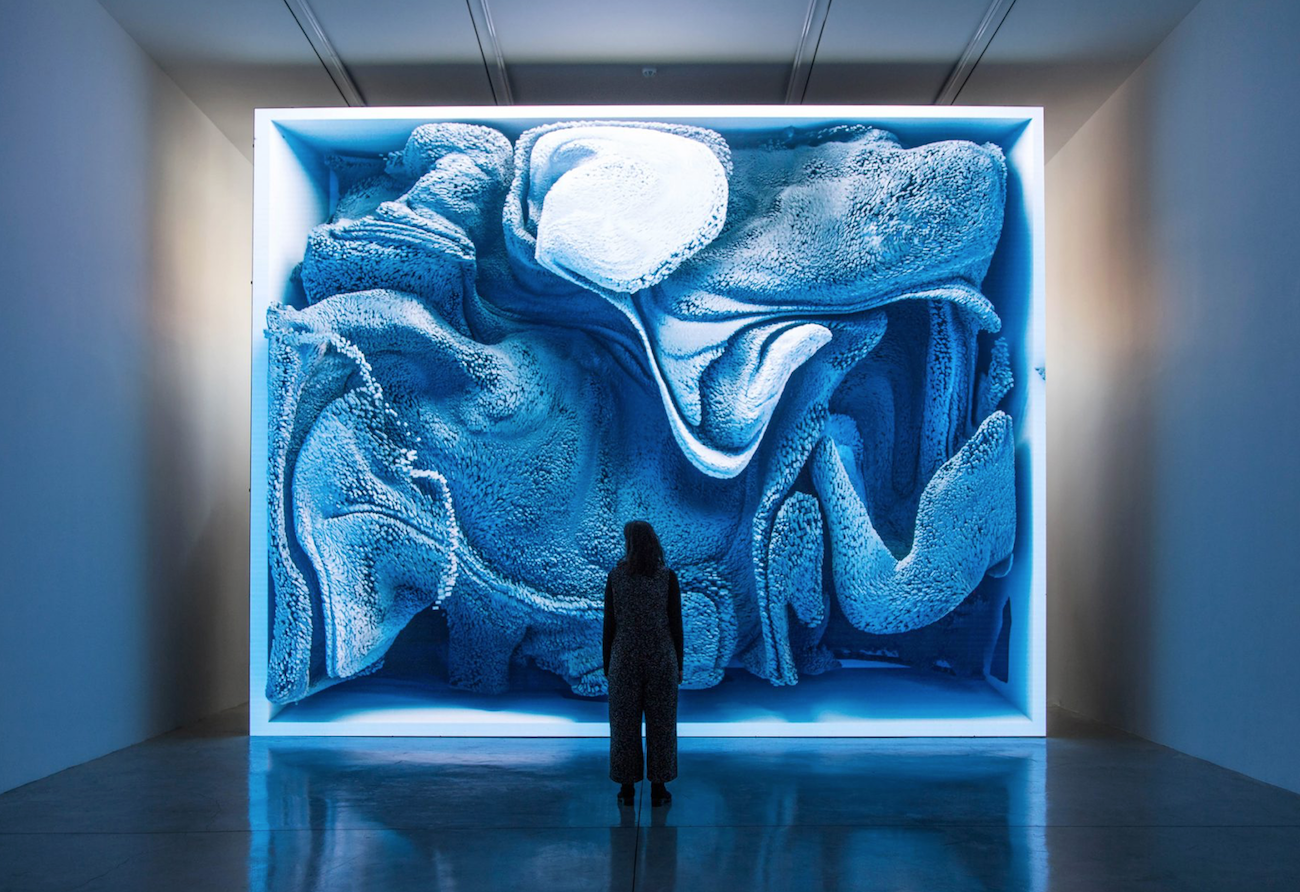 For one weekend only, in September 19 - 22, The Hague's former Electricity Factory becomes
home to 12 multi-sensory art installations on a large scale. Spanning across the oldest turbine
hall of The Netherlands, installations by artists Matthew Schreiber, Refik Anadol, Memo Akten,
Philip Beesley and many others create unique and meaningful opportunities for immersion,
submitting visitors senses to visual and sonic experiences all driven by new technology. In the city's
theater, AV shows and performances take place, whereas the festival's legendary music and club
nights showcase a mix of current headliners in electronic music and local talent.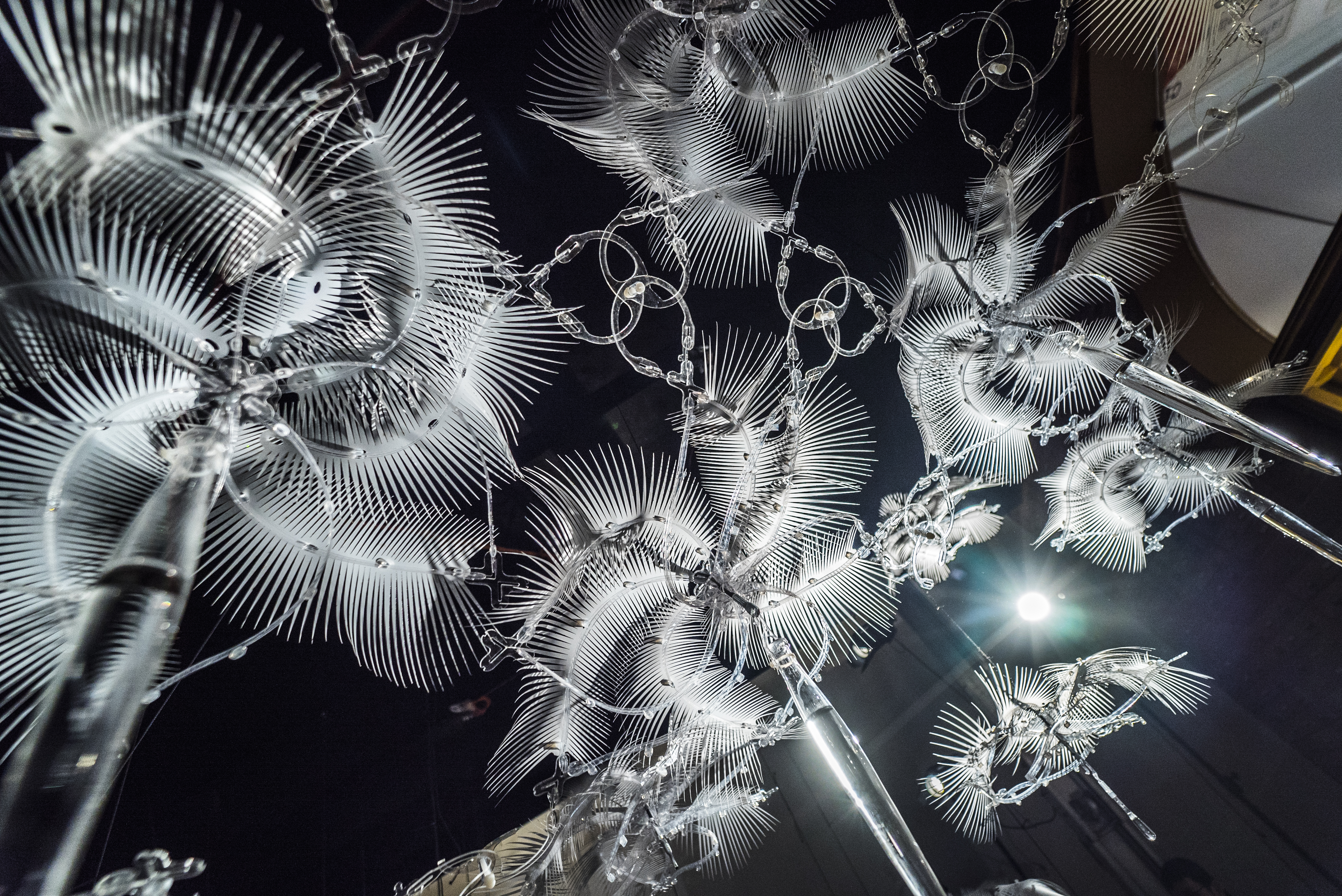 Beyond the annual festival each September, TodaysArt is an active member in international
festival networks and collaborates internationally with various festival and creative industry
partners as well as culture institutions in Europe and Asia.
For more details about the event:
Facebook Event: https://www.facebook.com/events/295997770994048/
Tickets: https://todaysart.stager.nl/2019/tickets
Festival: www.todaysart.nl
Organisation: www.todaysart.org