Beyond Quantum Music - call for Music, Sound and Audio-visual Art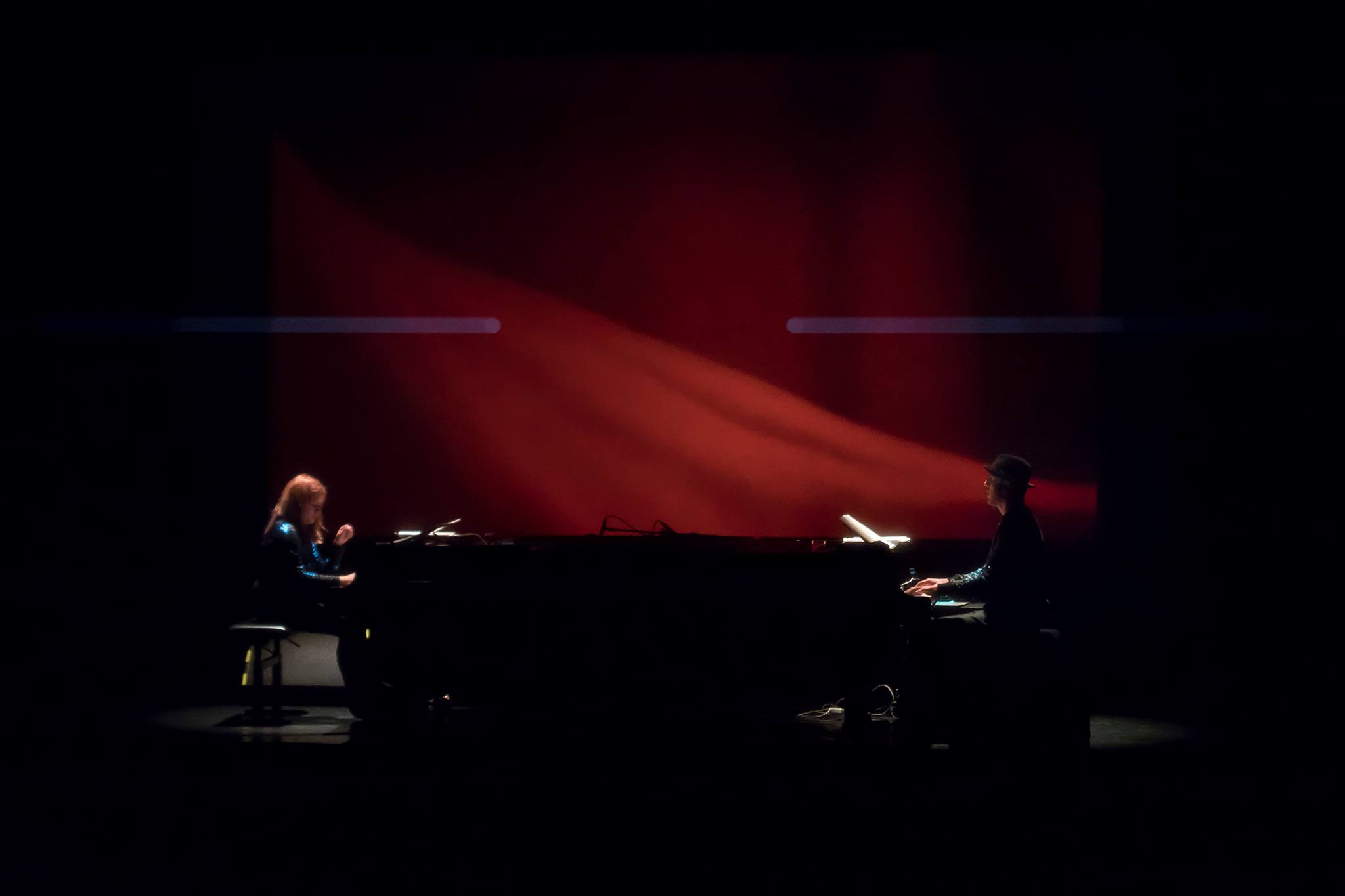 Call for submissions for Beyond Quantum Music, an international project co-financed by Creative Europe that aims to explore connections between visual arts, music, and quantum physics by means of artistic experimentation, resulting in live performances and other types of interactions with European audiences.
The project presents quantum physics and the quantum world to a wider audience and contributes to the creation of a new music genre: Quantum Music.
What types of works are we looking for?
Immersive Sound and New Media- (audio visual performance, sonic sculpture, intermedia / video / film soundtracks, installations, soundspace projects, radio works, net-music, generative musics, etc.)
Live music performance connected with quantum physics
Electronica- as in Dub, Techno, Microsound, Ambient, Global, Minimal, HipHop, Jazz, Noise, Downtempo, Drum'n Bass, Mondo/Exotica, digital DJ-culture, Mash-ups, Music videos, Glitch, Plunderphonics etc.
Computer compositions (algorithmic, acousmatic and experimental), analog and electro-acoustic methodologies, the use of voices and acoustic or amplified instruments are allowed as well.
The work must have been created, realized or significantly updated within the last two years.
What do we offer?
Artist Fees
Production budget
Travel and accommodation costs for at least one performance (if the work is selected for multiple performances)
Extensive communication and presentation of the selected projects
Who can submit an entry?
Participants may be individuals, groups, institutions, companies etc.
International participation is encouraged.
Exclusively commercially oriented activities in the sense of product advertisement are excluded.
All selected works will be presented as part of the touring Beyond Quantum Music festival, which will be performed in several European cities and festivals during the 2021/22 season (Linz, The Hague, Hannover, Belgrade).
Deadline: 31 August 2020