UBIMAF 2020 | Interview with Odgerel Odonchimed, Director Arts Council Mongolia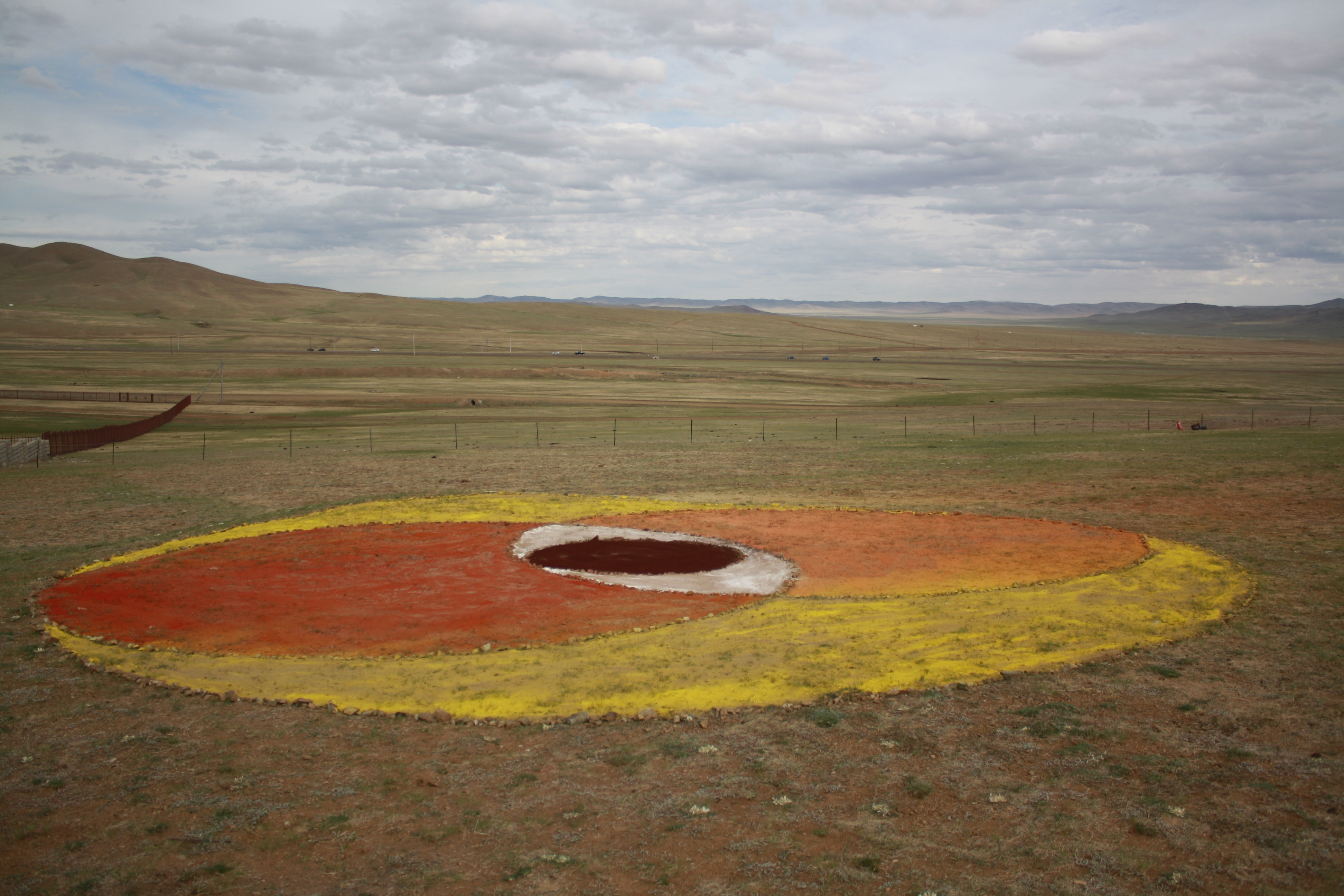 Odgerel Odonchimed, Director Arts Council Mongolia
This 5th edition of UBIMAF titled "Mirage", was presented entirely digitally as a response to the Covid-19 global pandemic. Can you share with us the biggest challenges as well as the benefits of going virtual?
It has been challenging to adapt to the Covid-19 pandemic in the beginning. But we have decided to continue our ongoing efforts and transform the festival to a completely virtual edition. As you are aware UBIMAF is only 5 years old and very young festival and audiences are very young too. It was good to observe that audience in social media is well receiving our virtual contents and outreach has grown day by day. Thanks to our partner organisations we have sustained our festival and we are very proud of these partnerships. What was more challenging was to decide whether to do UBIMAF virtually or physically. Once that decision was taken, the rest went as planned.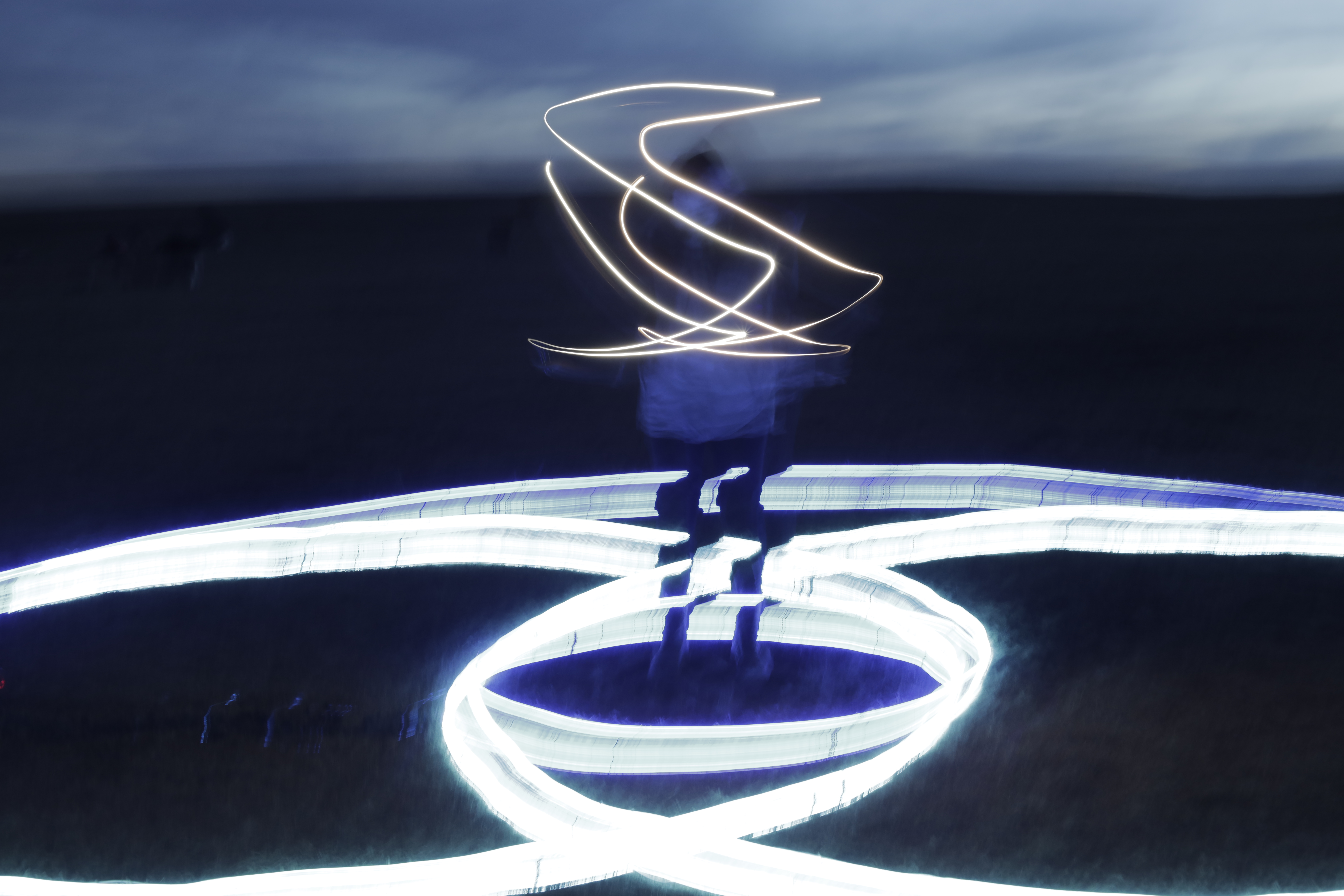 What inspired you to collaborate with TodaysArt festival in the Netherlands? Can you tell us a bit more about this collaboration and what you learnt through this exchange?

ACM and TodaysArt have been collaborating for the last 3 years. This partnership happened thanks to Olof Van Winden, the director of TodaysArt, who thought that a young festival like ours needed support and a trustful international partner that could help it grow in the future and became a hub for media art festivals. As you know Mongolia is a landlocked country and we are lacking international partnership and financial support. TodaysArt has acted for us as a gateway to reach other partners and develop artistic exchanges. We have big plans to make it happen together.
In the foreseeable future we will most probably rely on reduced cultural mobility and face to face exchanges. Do you think this will impact the development of artistic collaborations for Mongolian new media artists?

Yes. It will affect personal development of artists, as they need to explore and learn by seeing and feeling. I see how artist are growing professionally after participating in exchange programmes and visiting other countries and meeting different people. I think media art is a strong visual and sound art that needs physical presence and should be experienced by all our five senses.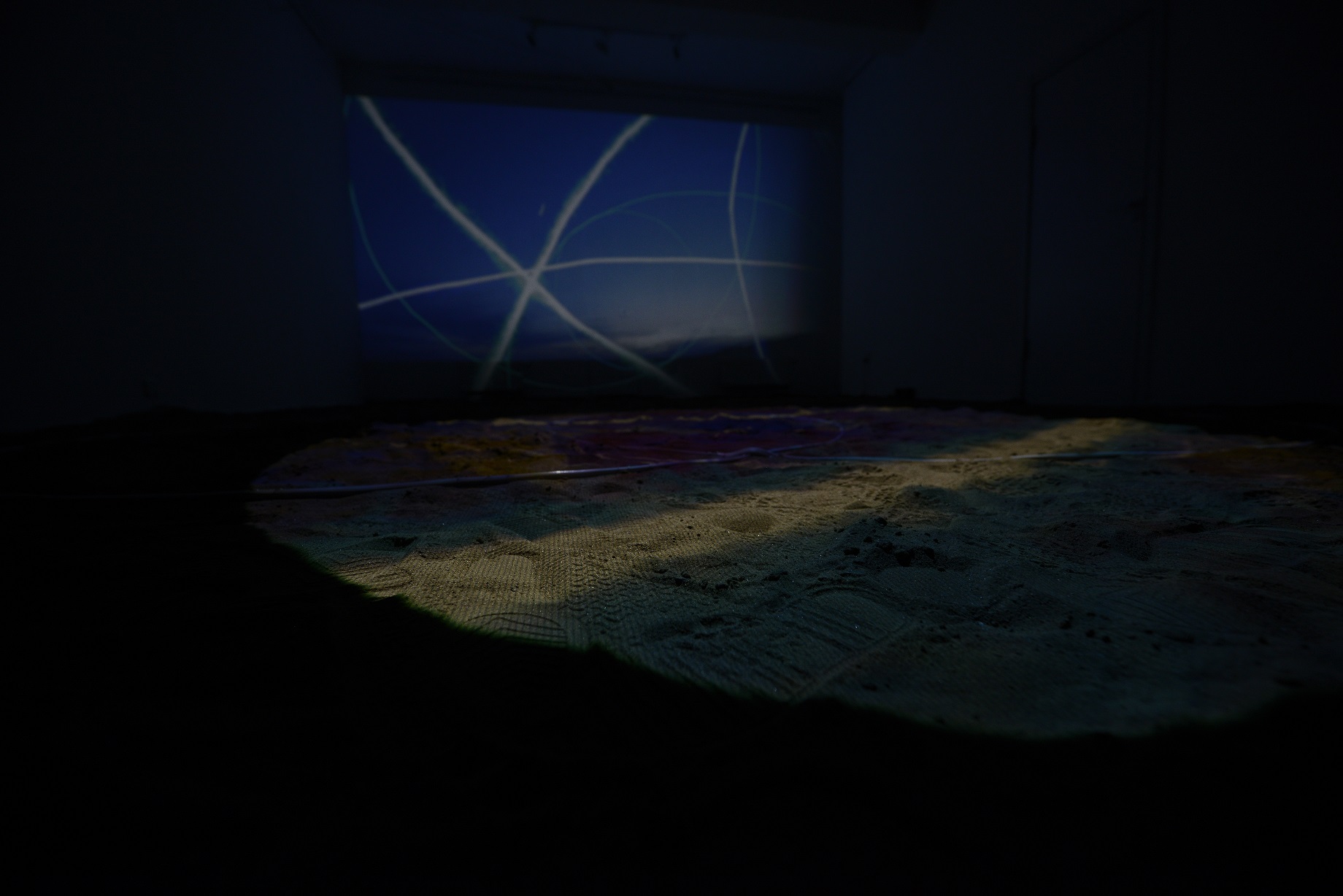 Is there a new role to play for UBIMAF and the Arts Council Mongolia in the new normal post-Covid19 world?

We are all learning by doing in these days. As we see it, the world will never go back to what it was before Covid-19. So we need to plan and amend our strategy by keeping our presence in the new environment and continue to be one of the leading organisations in the field of arts and culture and new media development in Mongolia.