Charter of Demands approved for new Pakistan National Cultural Policy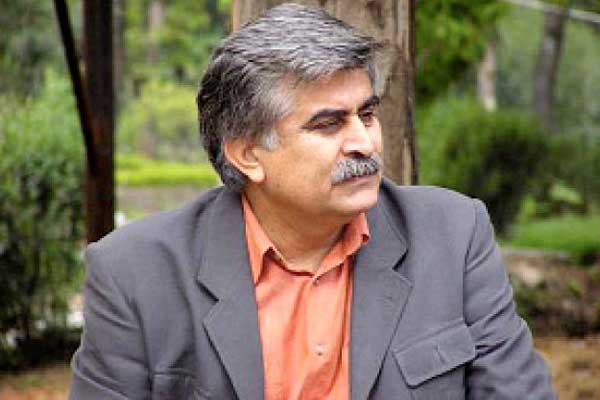 As reported in the Pakistan Observer, approval of the Charter of Demands for the new National Cultural Policy 2018 would pave the way for greater harmony and to ensure ethnic diversity. The roadmap would lead to cultural mainstreaming and diplomacy besides improving the cultural health of the country.
Director General of the Pakistan National Council of the Arts (PNCA) Syed Jamal Shah briefed journalists earlier in June about the recently approved Charter of Demands for the new National Cultural Policy.
He said over 500 participating artists of the National Artists Convention from across the country had put up these recommendations in February that were approved by the outgoing government. Now the task is to develop a framework for its implementation in letter and spirit. The new cultural policy is all inclusive and participatory document having inputs and commitments from all federal and provincial stakeholders.
Artists from all over Pakistan spent marathon sessions at PNCA from February 24-26, 2018 and after thorough deliberations, they made comprehensive recommendations regarding uplift of visual arts, including government policy, educational reforms and artists' welfare. The cornerstone of this cultural policy envisages a constitutional guarantee of the fundamental right to the freedom of peaceful artistic expression for all forms of art, be it visual, film, television, theatre, radio, music and dance, tangible, intangible and vernacular heritage.
Jamal Shah said with such an amendment the State will ensure that all persons or institutions and communities involved in artistic endeavours will have the requisite protection from harassment and extortion.
If the creative economy is to be truly established it should have the status of a nascent industry and given all the incentives and tax exemptions that such a business model requires. The major inventions for the film development and promotion, he said, include the development of a robust culture infrastructure, museum of moving images, archives and national library of movies, artists' records and scripts and conservation of old Pakistani films, free and secure access of tourists landmarks, monumental and historical places for shooting. Other measures will include dubbing of Pakistani films in international languages and the re-launch of national film awards, pop-up cinemas with zero taxes all over Pakistan, and establishment of film academies in all cities, and Pakistani film festivals internationally on regular basis.
He said Pakistan would have a centralized censor for the whole country with a censor fee uniformity and one-window-operation. Censor board must consist of seasoned artists from the industry academic backgrounds only, and no guest or irrelevant person would be allowed at censorship viewing. Heritage and historic figures would be protected not ridiculed within Pakistan. According to new policy, Jamal Shah said, the foreign content would be discouraged on TV channels, or restricted and heavily taxed, especially on prime time.