First 3D theater open its door in Pakistan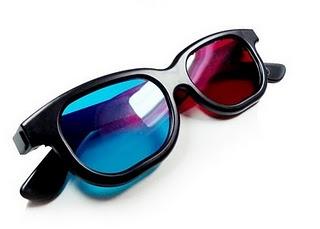 The Express Tribune, one of the daily newspapers of Pakistan, reported about the recent opening of the country's first cinema with 3D facilities, the Atrium 3D cinema in Saddar, the business district of Karachi.
Director for Mandviwalla Entertainment
[the operator of the cinema]
Nawab Hasan Siddiqui said this project will definitely encourage the cinema industry. Not disclosing the investment made, he said recovery will take some time but the company is "very confident" that the project would succeed. The man behind the project, Nadeem Mandviwalla, watched his first 3D movie in 1983 but it wasn't until he watched James Cameron's 3D digital Avatar that he knew he "must bring this technology to Pakistan."
Supporting her son-in-law Nadeem Mandviwalla was Mrs Nasim Shaikh, who was excited about watching her first 3D movie. She hoped that soon good Indian and Pakistani movies will also be shown in 3D with "some great songs and most importantly well-choreographed dances."
"It is crucial for cinema culture to be revived and for the film industry to get a desperately needed boost," said Pakistan film star Nadeem Baig. He added that the public craves good, clean entertainment and they deserve to get it.
source and link to the full article: 
The Express Tribune