Capitals of Culture in 2018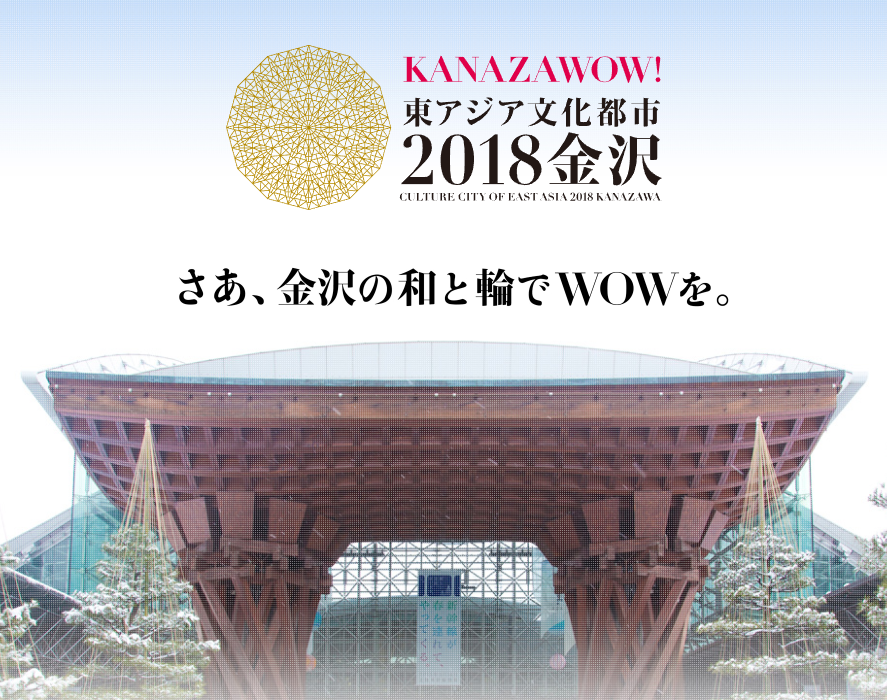 Steve Green again takes a global overview of the upcoming Capitals of Culture for 2018. The programmes include cities that represent groupings of countries, nations and regions. You can read his very informative report here.
For 2018, twenty-one cities around the world are named so far. It is noticeable this year that fewer have their webpages, or Facebook/Twitter, up and running. Most programmes start in late January through to late April. Links will be updated as they come online.
This overview focuses on the capitals of culture in Asia and Europe for 2018.
Australia - Creative Victoria Regional Centre for Culture: a new title starts in Victoria, Australia. The first holder is Bendigo and surrounding municipalities. It looks like a mix of top down and smaller scale local events. One to watch and to see if there will be a 2019 title holder.
The three East Asian Cultural Cities title holders are Busan (Korea), Kanazawa (Japan) and Harbin (China). Busan's programme opens on 12 April. Harbin's annual ice and snow sculpture festival makes a spectacular start.
Europe has a cluster of title holders:
Lithuania City of Culture: Klaipėda in 2017 had an extensive programme, a challenge in 2018 for Marijampolė, a much smaller city.
The Italian City of Culture had its second edition in 2017 and Pistoia ran a strong programme with a heritage and tourist focus. In 2018 attention switches to Palermo in Sicily who beat 20 other applicants. The increasing attraction of the title was demonstrated when 31 cities applied for the 2020 title; winner to be announced in January.
Two regional titles show that titles do not need to be a national level. Eixo Atlántico's title is every two years and in 2018 the Portuguese city of Santa Maria da Feria takes the crown. In Spain's autonomous region of Catalonia the city of Manresa holds the regional Catalan title and opens its programme on 20 January. The city voted overwhelmingly for parties seeking independence from Spain in the December 2017 regional election. It will be interesting if they can keep the divisive regional politics out of culture or will they use the arts for a political statement?
That just leaves the two European Union Capitals of Culture. Malta's government has been in the news with serious concerns over its approach to the rule of law so it will be interesting to see how Valletta 2018 develops, a very small city in the EU's smallest member state. Leeuwarden (now marketed as Friesland) promises much after a solid development period.
Thanks to Steve Green, prasino for the information