Capitals of Culture 2019 | Europe, East Asia and beyond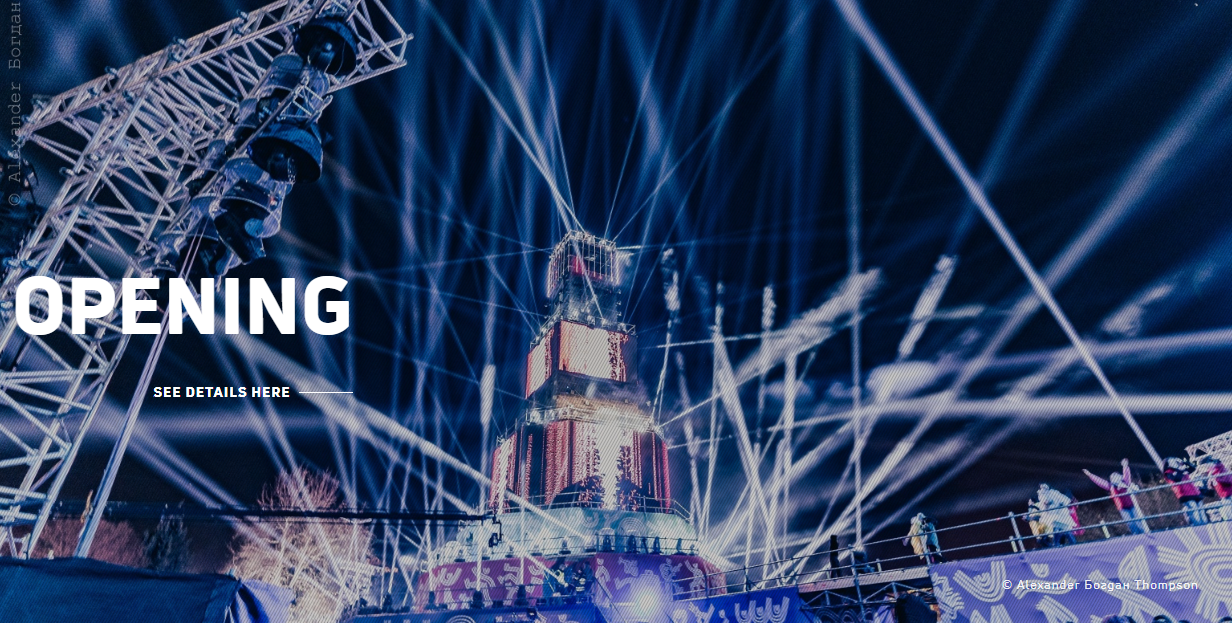 The two European Capitals of Culture for 2019 are Matera in Italy and Plovdiv in Bulgaria with the launch and full programme in January. For the trilateral programme, the East Asia Cities of Culture, the selected cities are:Xi'an in China; Incheon in Korea and Toshima in Japan.
Across Europe and Asia, many other towns and cities are taking the spotlight this year in various national and regional themed cultural city programmes.
For a full global round-up, take a look at Steve Green's Prasino presentation of the 2019 Capitals of Culture.