Call for Proposals: Emergency Preparedness for Cultural Heritage under Threat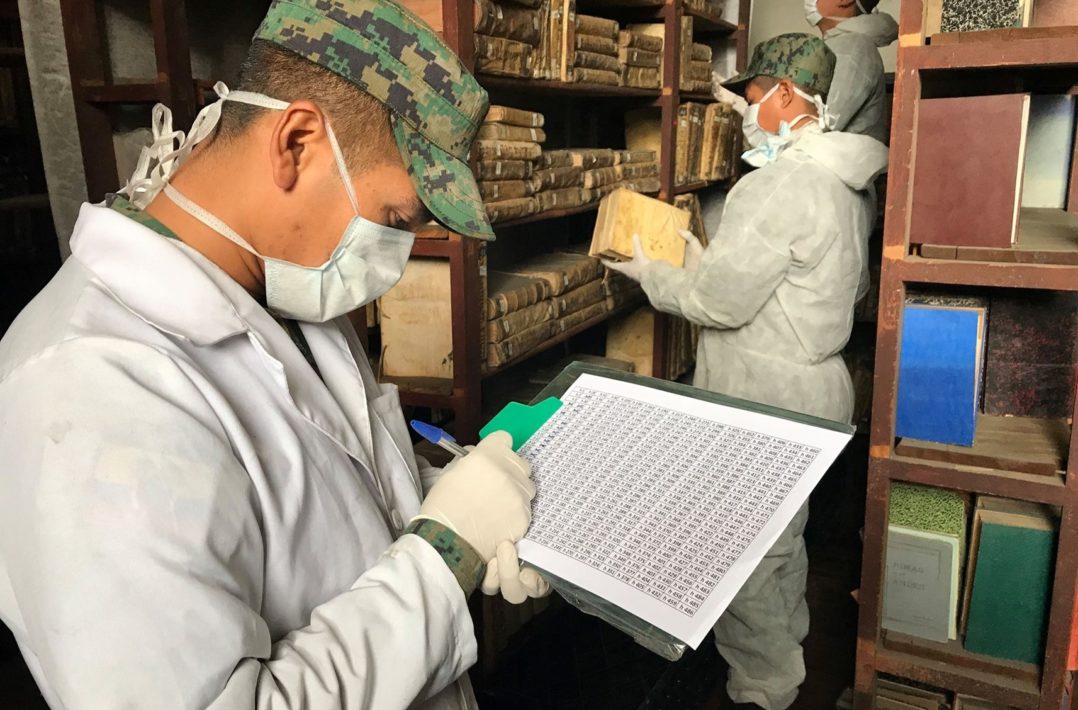 The
Prince Claus Fund
and the
Gerda Henkel Foundation
have announced an
Open Call for proposals
specifically aimed at
Emergency Preparedness for Cultural Heritage under Threat
. Cultural practitioners, institutions and local NGOs are invited to present their ideas for
measures to protect tangible cultural heritage against acute danger and irreversible loss
. The programme welcomes applications
from Africa, Asia, Latin America, and the Caribbean
.
When natural or human-induced disaster strikes, the damage to museums, archives, archaeological sites, libraries, and historical buildings is often enormous. Tangible heritage may even be lost forever, when local resources and capacities for rescue are lacking. While disasters cannot always be predicted,
damage to cultural heritage can be mitigated through emergency preparedness
. The Prince Claus Fund, through its Cultural Emergency Response (CER) programme, and the Gerda Henkel Foundation, through its funding initiative Patrimonies, both support the protection and preservation of cultural heritage in crisis regions.
Both Foundations have a history of preventing and minimizing the loss of cultural heritage
. Projects supported in the past have varied from implementation of seismic strengthening in the reconstruction of Nepal's temples after the 2015 earthquake, to supporting local networks to develop emergency plans for archives in the Caribbean after the 2017 hurricanes, and enhancing security measures for collections that were vulnerable to looting in Jordan. This joint call for applications
aims to support the development and implementation of more preparatory measures
for heritage buildings, collections, and sites to protect these in case a disaster occurs. The organisers furthermore encourage organisations to enhance their emergency preparedness by implementing lessons learned during previous incidents. The call also aims to step up both Foundations' efforts in the field, raise awareness about its importance and illustrate how preventive concepts can safeguard heritage.
Cultural practitioners, institutions and local NGOs are encouraged to submit their ideas and plans
for the protection of tangible cultural heritage under threat.
Further information
The deadline for submitting initial statements of need is
21 June
. Afterwards, pre-selected applicants will be required to submit full applications. For additional information, please visit
https://princeclausfund.org/emergency-preparedness-for-cultural-heritage-under-threat-2019