from - to
19 Sep 2014 - 23 Sep 2014
BTK-Fest Contemporary Puppet Theatre festival | St Petersburg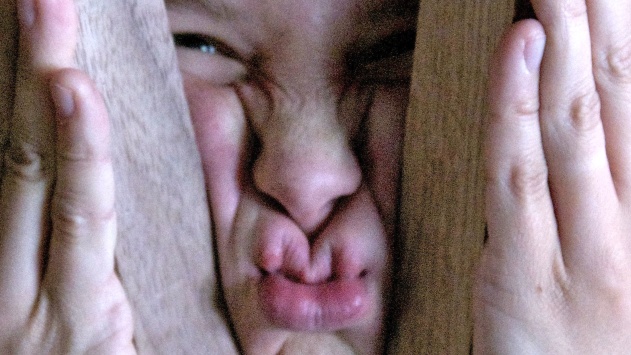 From September 19 - 23 2014 in Saint Petersburg, the international
BTK-Fest Contemporary Puppet Theatre
festival takes place for the first time. Performers are coming to the Russian Federation from various European countries and Korea to perform on the 4 stages of the Bolshoi Puppet Theatre.
Bolshoi Puppet Theatre (BTK (Bolshoi Teatr Kukol) 
) is one of the leading experimental stages that are open to search new expressive means, new forms and opportunities of scenic language. Its repertoire consists of performances of different styles and genres that are intended both for adult and young audience. A name of the new festival is "BTK-Fest: Contemporary puppet theatre". Its main purpose is to introduce new forms of puppet theatre that reflect worldwide development tendencies of this art to audience, to present it like a theatre of visual metaphor, synthesis, rich expressive opportunities. Among the participants are both young and already recognized theatres from Belgium, France, Great Britain, Finland, Korea, Lithuania, Italy and Russia. Special attention is paid to inter-genre  plays, that unite elements of mixed media,  choreography, circus, visual art,  that together form experimental theatrical language of XXI century. Four equipped stages of Bolshoi Puppet Theatre will allow to show during the fest different in format and aesthetics performances: from chamber stories for kids to large-scale productions for adult audience.This festival has no analogues in Russia and can expand imagination about modern opportunities not only of puppet art but also of theatrical art in general. On the programme is
Double Exposure
, the collaborative Finnish-Korean production between WHS (Finland) and Sungsoo Ahn Pick-Up Group (Korea).
Image: Block Theatre (Finland)