from - to
04 Oct 2021 - 06 Oct 2021
Sustainable Dialogues 2021 | Dutch-Russian museum conference online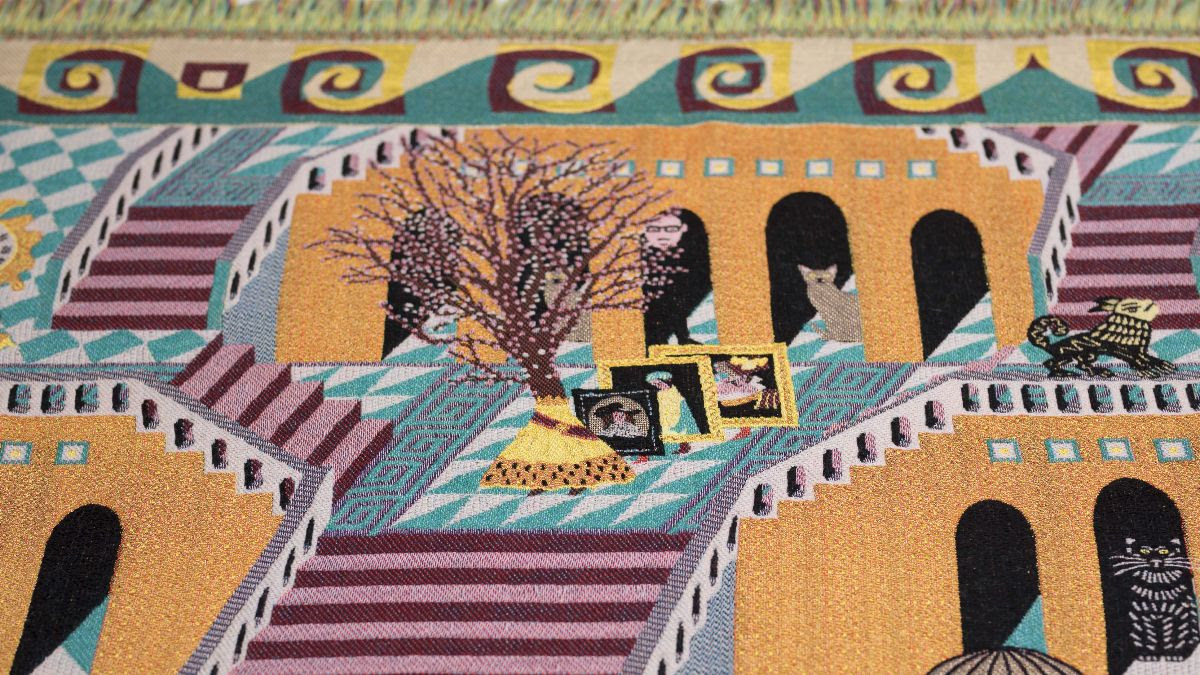 The third edition of the Dutch-Russian museum conference Sustainable Dialogues 2021 takes place online on 4-6 October. Registration is open.
Sustainable Dialogues 2021 brings together professionals from the museums and heritage field from the two countries in order to contribute to the continuity of the cultural dialogue between Russia and The Netherlands. Participants will share their knowledge of the latest developments in exhibition-making, outreach and community building with their colleagues as well as a broader audience.

Best practices, approaches and challenges will be discussed by museum directors, curators, educators and other professionals. The presentations and discussions will reflect on some of the most significant challenges shared by the professionals both in Russia and in the Netherlands: how do we build truly polyphonic exhibitions, how can we strengthen our communities during the global crisis of COVID pandemic, how do we respond to the environmental challenges of today?

We have invited a wide range of speakers from, among others, the following organisations: Amsterdam Museum, Drents Museum, Hermitage Amsterdam, Kunstmuseum (The Hague), Maritime Museum (Amsterdam), Mauritshuis (The Hague), Moscow City Museum, Moscow Kremlin Museums, The Museum of History of Yekaterinburg, The Polytechnic Museum (Moscow), The Pushkin State Museum of Fine Arts (Moscow), Rijksmuseum (Amsterdam), State Hermitage Museum (St. Petersburg), The State Russian Museum (St. Petersburg), The State Tretyakov Gallery (Moscow), Textile Museum (Tilburg).
The conference is a result of a collaboration between DutchCulture and the Embassy of the Kingdom of the Netherlands in the Russian Federation.
Co-produced by Anna Ostrovskaja and Natalia Kopelyanskaya
Special thanks to ICOM Russia and ICOM Netherlands