from - to
30 Oct 2019 - 10 Nov 2019
Asian Film Festival Barcelona 2019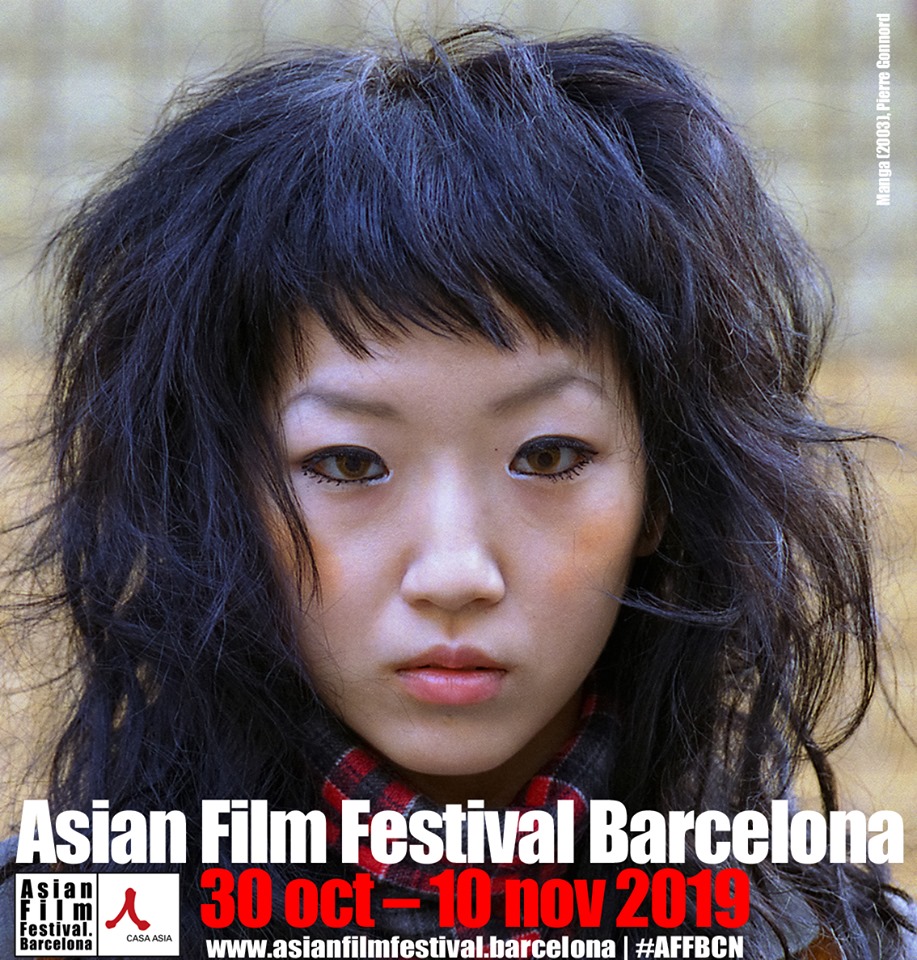 This year the Asian Fim Festival Barcelona (AFFBCN) will celebrate its seventh edition with productions from 25 countries of the Asian continent: from Central Asia, going through the Southeast Asia all the way to Oceania. Cinemes Girona, CaixaForum and Filmoteca de Catalunya are the main headquarters of this contest specialised in the best Asian cinema, held in Barcelona from the 30th of October to the 10th of November.
The festival proposes several cinematographic tours through the following sections: Official, Offi-cial Panorama, Discoveries, Netpac and Special, all for competition. For the second consecutive time, the festival hosts a selection of the 2018 Asian Film Awards, which is annually granted by the Asian Film Awards Academy with headquarters in Hong Kong; and finally the Retrospective Section, organised by the Japan Foundation and Filmoteca de Catalunya, which will be devoted to the Japanese film director Yasujirō Ozu.
Most of the more than 100 long films were made between 2018 and 2019, and we add 25 short films and 18 films of the Retrospective section. It consists of a festival where auteur cinema and drama genre prevail.
Most of the films of AFFBCN 2019 will be screened between October 30th and November 10th at Cinemes Girona. The film "Ayka" (2018) by the Kazakh director Sergei Dvortsevoy will raise the curtain with a special session on the 30th of October, whereas the official opening will be with "Still Human" (2018) by Oliver Chan. Both films will be screened at Cinemes Girona.
AFFBCN includes 4 international juries and a youth jury made up of Asian young people who live in Barcelona, students of Barcelona film schools and young film directors.
Casa Asia continues once again with its commitment for Barcelona to have a festival that compiles the best films from the Asian continent and that makes access to productions of that part of the world easier, as well as to promote a meeting point for professionals of the sector and of the film industry.