Art Projects - PyeongChang Winter Olympics 2018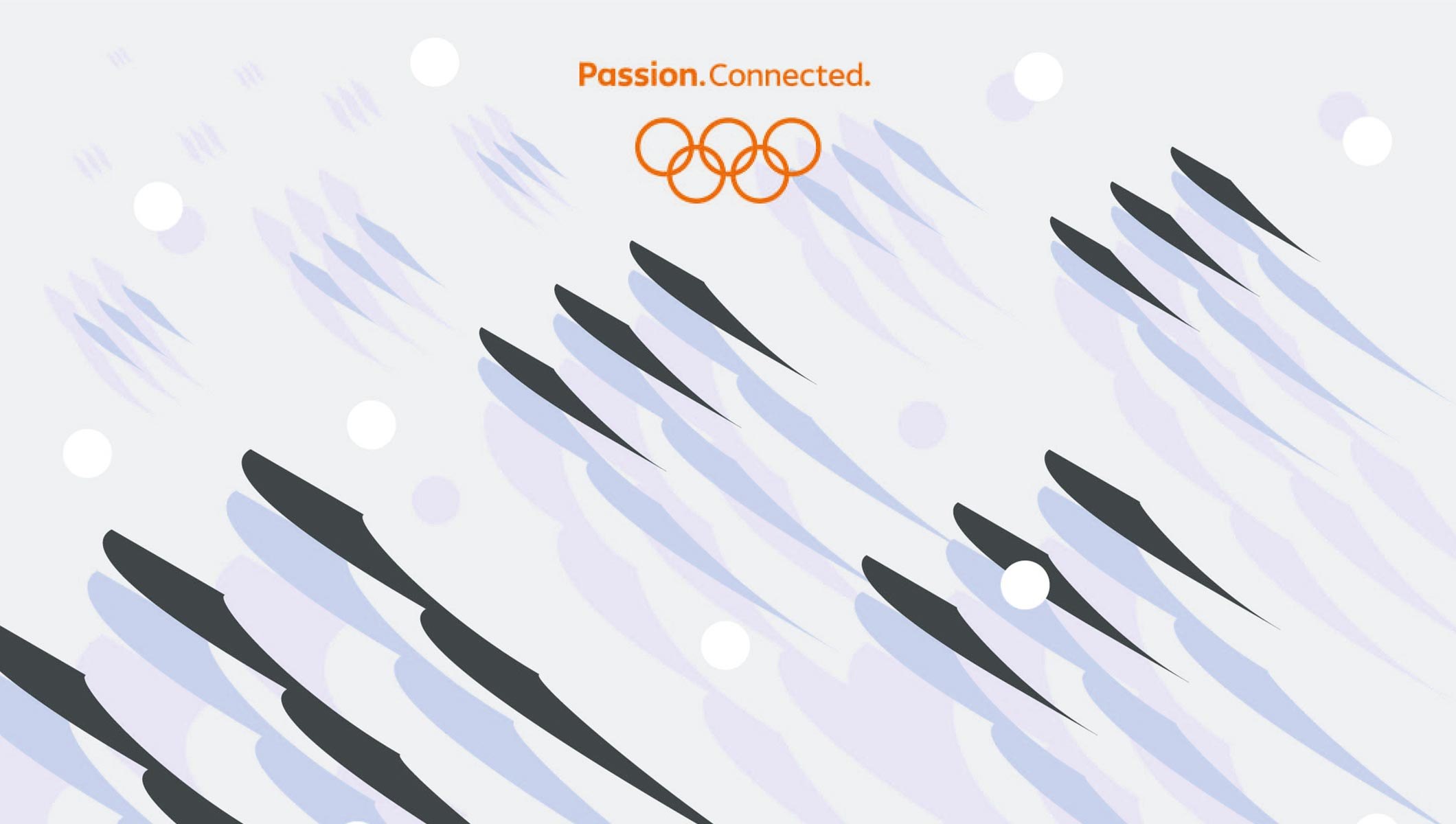 Several art projects are initiated in Korea in association with the PyeongChang Winter Olympics, held 9-25 February 2018.
Eight art posters by Korean artists have been unveiled to shape the image of these Games. The posters offer a unique creative response to PyeongChang's Olympic Moment by Korean artists whose work was selected from among 205 submissions to an open call. The art posters and the original artwork behind them were presented to the public in an exhibition last November at the National Museum of Modern and Contemporary Art in Seoul.
In Seoul, a public art project is running for four months (till March 2018). The overpass-turned-park Seoullo 7017, Seoul's new landmark, has become an outdoor gallery to show a series of public art projects that focus on PyeongChang's nature, weather and culture.
Four teams of artists from Korea, Finland, Norway and Bahrain have installed installation artworkss that symbolically connects Seoul and PyeongChang, the host city of the 2018 Winter Olympics, through visual images, lighting, photography and sound.
Connection has been the key word for the exhibition "Signal Lights. Connected," and the concept becomes all the more relevant when taking into consideration what the new pedestrian-only overpass means to Seoul citizens, said Hong Bo-ra, the project manager.
"Scattering Lights, Gliding Sounds," one of the four artworks on view, plays different sounds and changes the brightness of the existing lighting -- 111 streetlamps and 600 lights under pots. The artist team comprised of Kim Da-um, Lee Dong-hoon and Hasan Hujairi, created a computer program that controls the lighting and sound system of the installation, based on weather data from PyeongChang on temperature, wind direction, wind speed and humidity.
The exhibition, backed by the Ministry of Culture, Sports and Tourism, runs until March 31.