9th Beijing International Art Biennale - open call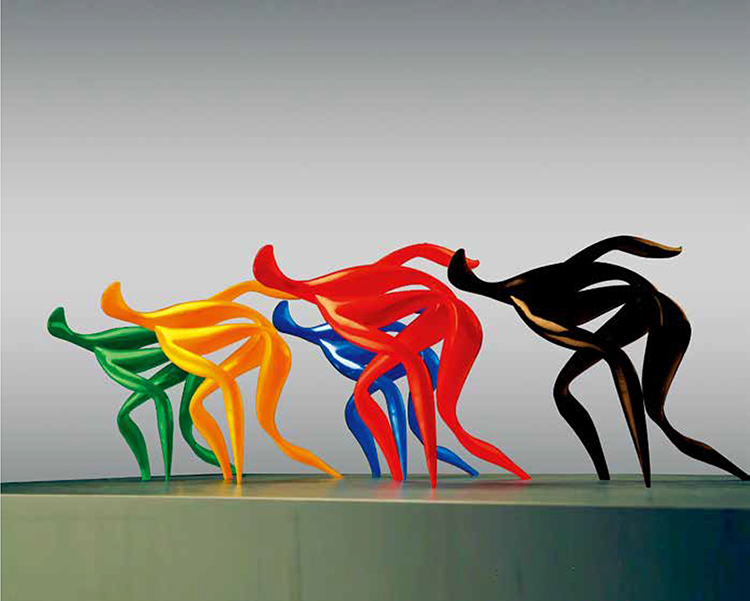 The 9th Beijing International Art Biennale will be held in China in 2022 (Jan - Mar) and is organised in the framework of the 2022 Winter Olympics, with the theme The Light of Life. Submissions of visual artworks (painting and sculpture) are invited from artists worldwide.
The Beijing Biennale attracts artworks from all over the world and selects masterpieces of influential artists. The works to be exhibited are mainly paintings and sculptures. A certain amount of videos and installations are acceptable as well. Included as part of the cultural activities of the 2022 Winter Olympics, the 9th Beijing Biennale will also select some paintings, sculptures and installations according to the needs of branch venues (some donated works of the previous sessions of the Beijing Biennale that fit the theme of the 9th session will also be included).
Artists are invited to submit images/videos of works for the selection process. The cost of transport to and from China of the selected works will be covered by the organisers.
Deadline for submissions: 31 August 2021
Duration: January 18th, 2022 – March 1st, 2022 (to be determined)
Venue: National Art Museum of China, Beijing (main venue), and non-sports stadiums of the 2022 Olympic and Paralympic Winter Games (branch venues)
Sum of Exhibits: 600 or so in the main venue; the number of exhibits in branch venues will be decided according to actual needs.
Beijing International Art Biennale (Beijing Biennale for short), initiated in 2003, is a project approved by the State Council, ratified by the Central Government and funded through state allocation. As an international academic exhibition with its unique model, it is jointly hosted by the China Federation of Literary and Art Circles, the Government of Beijing Municipality and the China Artists Association. So far, eight sessions have been held.
Over the past decade or so, the number of participating countries and regions has increased from 45 to 113, and that of artists has reached nearly 5,000. Besides, over one million people have visited exhibitions. As a platform for international cultural exchanges, the Beijing Biennale is designed by both the Chinese Curatorial Committee and international curators, and adheres to the idea of building a distinctive international platform. It enjoys the reputation of "the world's largest art biennale for paintings and sculptures". The Beijing Biennale promotes global harmony through contemporary artwork exhibitions and respects cultural diversity and dialogues between western and eastern cultures on an equal footing, thus gaining recognition and support from an increasing number of artists across the world.