from - to
23 Sep 2014 - 13 Oct 2014
3rd Jakarta Contemporary Ceramics Biennale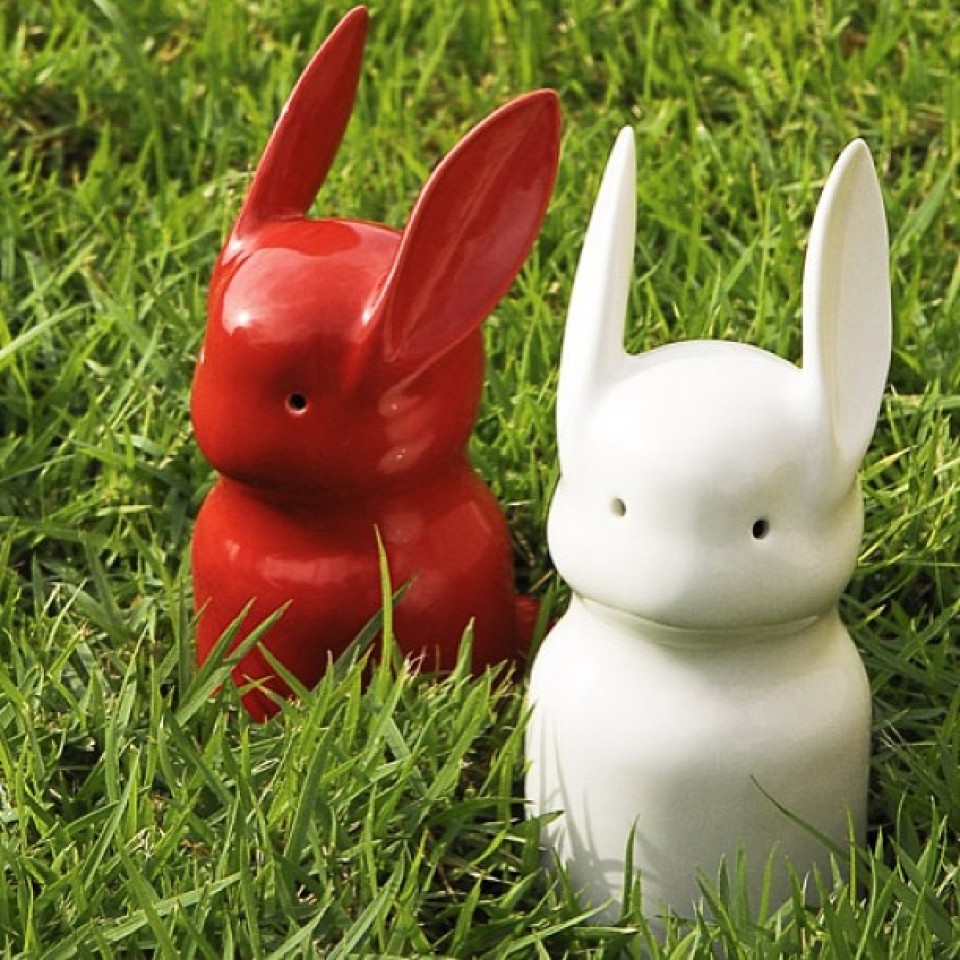 Jakarta Contemporary Ceramics Biennale #3 takes place at Galeri Nasional, Jakarta from 23 September - 13 October on the theme: "Coefficient of  Expansion. The theme of the third Jakarta Contemporary Ceramics Biennale (JCCB#3), "Coefficient of Expansion", is indeed derived from a technical term related to a process of ceramic firing. However, at this exhibition, the term is intended as a metaphor describing the diverse and extensive boundaries of ceramic art. The list of
participating artists
includes ceramics artists from Indonesia, Singapore, Thailand, India, UK, Slovenia, Netherlands, Romania, Korea, Norway, Australia, Switzerland, China, Malaysia, Philippines and Japan.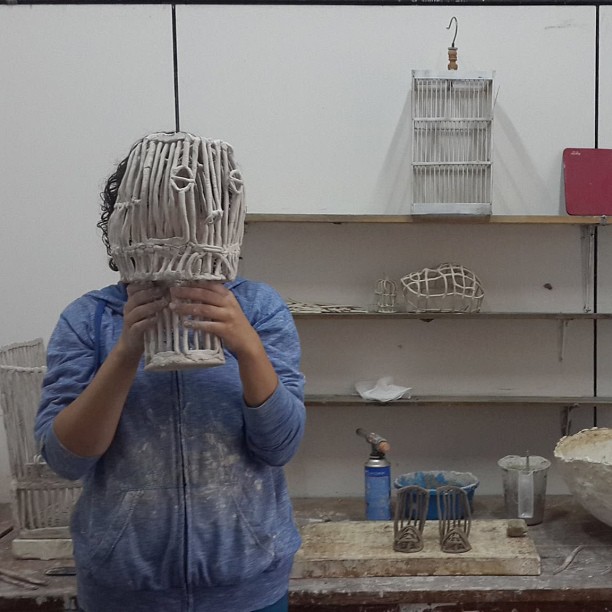 Jakarta Contemporary Ceramics Biennale (JCCB) was initiated by two curators with a formal background in ceramics: Asmudjo J. Irianto (also a lecturer at FSRD-ITB) and Rifky Effendy (an independent curator). Despite being better known as curators of contemporary art, they both aspired to hold a ceramics biennale with wider and more fluid boundaries. In 2009, this idea came to fruition with the support of North Art Space, Jaya Ancol, Jakarta.
Read more
about the ceramic artist residencies programme in studios across Java and Bali which was part of the lead up to JCCB#3 and invited artists from Singapore, Slovenia, Wales, the Netherlands and Thailand
Image: Sarah Younan on a JCCB residency at  Ceramic Studio FSRB-ITB in Bangdung, West Java, summer 2014.