from - to
11 Apr 2013 - 13 Apr 2013
Hong Kong | Para Site International Conference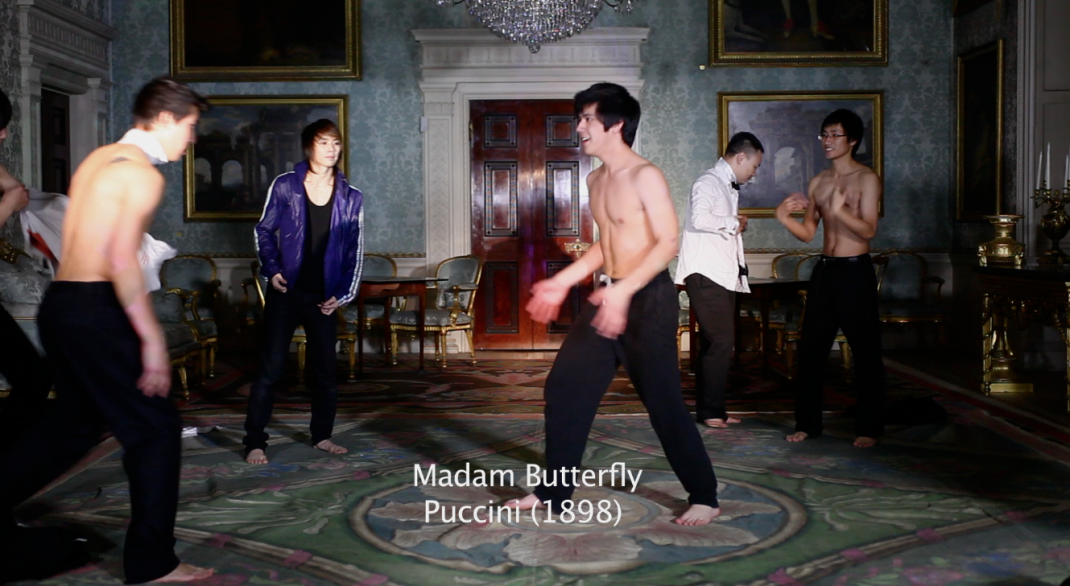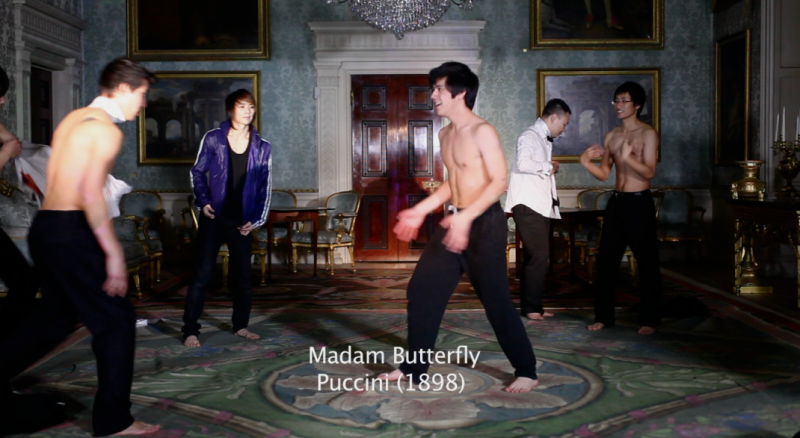 Hong Kong's leading contemporary art space presents the Para Site International Conference 2013, a three-day forum that brings together a group of original thinkers, artists and curators from around the world to discuss and navigate on the spectral contemporary condition of art. The conference will present different contextual genealogies, realities of production and interpretative vocabularies and allow for their reading from the perspective of Hong Kong and its changing position in the globalized contemporary art field.
The International Conference 2013 is premised on a need to rethink the basis of international solidarity, with a special attention to the field of contemporary art, to the means it still has and the needs it now has, after the end of its phase of rapid global institutional expansion. The conference is organized around two broad thematic fields. On 11 and 12 April, "New internationalisms after multiculturalism/Contemporary art after global expansion" will feature 
Charles Merewether
 (art historian, writer, Director of Institute of Contemporary Arts, Singapore, and curator of the Biennale of Sydney 2004; Singapore), 
Hammad Nasar
 (curator, writer and Head of Research and Programmes at Asia Art Archive; Hong Kong), 
Ruth Noack
 (art historian, writer, Head of Department of Curating Contemporary Art at The Royal College of Art, and curator of Documenta 12; London and Berlin), 
Erika Tan
 (artist, curator, writer, and researcher; London), 
Georg Schöllhammer
 (writer, researcher, independent curator, and editor-in-chief of springerin and documenta 12 magazines; Vienna), 
David Teh
 (curator, writer, academic, director of Future Perfect; Singapore), and 
Yeung Yang 
(curator, writer and founder of soundpocket; Hong Kong). On 12 and 13 April, "Determinisms in art vocabularies and interactions between art and politics in specific historical conditions" will include contributions by 
Nadim Abbas
 (artist and musician; Hong Kong), 
Petra Bauer
 (artist and filmmaker; Stockholm), 
FX Harsono
 (art critic, artist and founding member of Gerakan Seni Rupa Baru; Jakarta), 
Max Jorge Hinderer
 (writer, researcher, cultural critic, curator of The Potosi Principle; Berlin), 
Ana Janevski
 (art critic, writer and Associate Curator, MoMA; New York), 
Hsu Ming-han
 (art and film critic, curator, chief editor of Who's afraid of Ai Weiwei? and founder of Gaze – Contemporary Art Online Magazine; Taipei), 
Rabih Mroue
 (actor, playwright, director and artist; Beirut and Berlin), 
Shabbir Hussain Mustafa
 (writer, researcher and curator at National University of Singapore Museum; Singapore), 
Marc Siegel
 (writer, researcher and co-founder of the art collective CHEAP; Berlin), 
Enin Supriyanto
 (writer, editor and independent curator; Jakarta), and 
Anthony Yung
 (writer, curator, researcher at Asia Art Archive and co-founder of Observation Society, Guangzhou; Hong Kong).
Para Site is Hong Kong's leading contemporary art space and one of the oldest and most active independent art centres in Asia.
It produces exhibitions, publications, residencies and discursive projects aimed at forging a critical understanding of local and international phenomena in art and society. The conference is free of charge to the public. Live streaming is available at 
www.para-site.org.hk
.
Image: Erika Tan, Sensing Obscurity III: 'After' Chinoiserie, 2011. Still from single-channel HDV. A collaborative work with Neil Rose. Courtesy the artist.