from - to
16 Feb 2018 - 04 Mar 2018
10th Yangon Photo Festival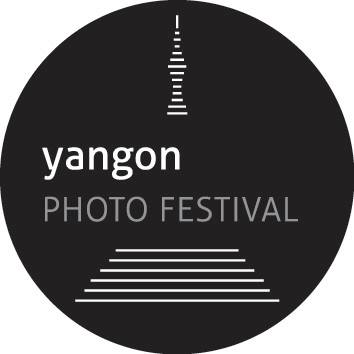 The 10th Yangon Photo Festival takes place February 16 - March 4 2018. Screenings of Myanmar Stories by 60 of the best Myanmar and international photographers take place Feb 17-19. The festival is organised by PhotoDoc Association.
In 2017, audiences of over 100,000 enjoyed free admission to the exhibitions and screenings by 80 local and international photographers.
Exhibitions on the 2018 programme include:
The European Dream by Alessandro Penso
Drug Wars in the Philippines by Adam Dean
World Press Photo Exhibition
Myanmar Cultural Heritage
Swedish Dads by Johan Bavman
For the last ten years, PhotoDoc Association has been training more than 900 visual journalists and social activists to produce powerful stories about human rights, cultural heritage and environmental issues all around Myanmar. These short documentaries reach a large audience of up to 1,3 million viewers thanks to Myanmar Stories, our e-magazine.
History: In February 2009, Institut français de Birmanie and the French photographer Christophe Loviny, noticing the great deal of interest for photography in Myanmar, together with the lack of photo-oriented events, decided to organize an ambitious event : The Yangon Photo Festival. This festival, the first of the sort ever organized in Myanmar, gives a very broad picture of what photographers are doing around the world on an international level, and gives Myanmar photographers training through workshops.
The Institut français de Birmanie continues to support the festival, alongside other sponsors and event partners.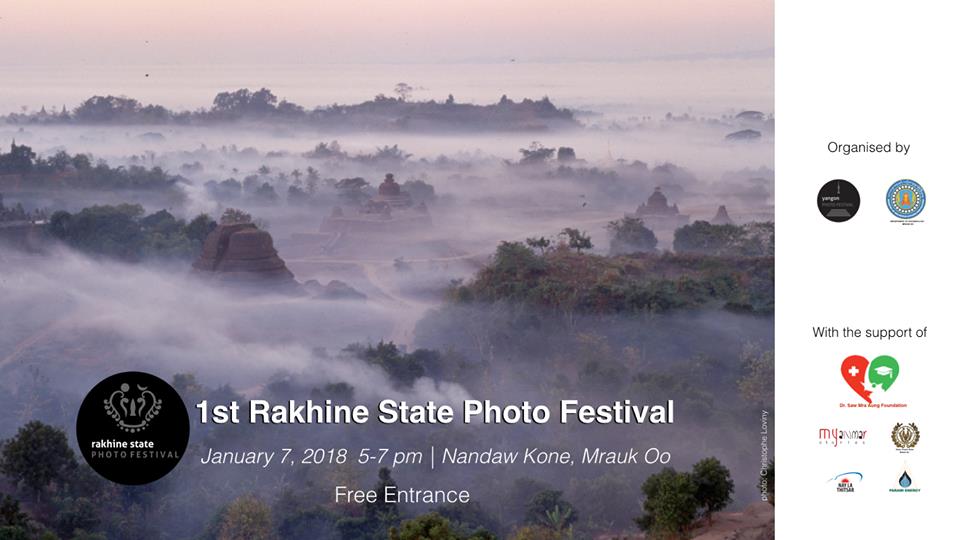 The festival has a number of regional side events throughout the year across Myanmar. The 1st Rakhine State Photo Festival took place in Mrauk U, Rakhine State on 7 January 2018.