Zagreb Dance Center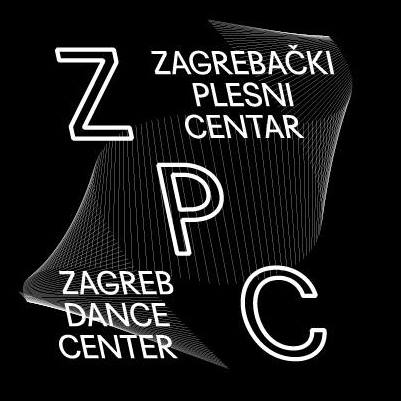 Zagrebački plesni centar – Zagreb Dance Center (ZPC), founded in 2009, is the central platform for contemporary dance in Croatia, which supports Croatian and foreign dance artists in their creation and encourages a dynamic dance scene.
Its programmes focuses on co-productions, artists-in-residence programmes, continuity of performances, guest performances, professional education of dance artists through classes and workshops, international cooperation and exchange, audience development programmes, educational programmes and other accompanying programmes in the field of contemporary dance.
The main tasks of the Zagreb Dance Center is to secure adequate conditions for rehearsals and performances; program highly professional dance shows; encourage new trends in artistic production; collaborate on a local, national and international level; strengthen the interaction between the dance scene and cultural public; educate young audience; and raise awareness and appreciation of contemporary dance amongst the general public.
It supports various innovative initiatives, advocates diversity and plurality of artistic visions, and encourages artists, audience and the community to explore and analyse choreographic and other concepts together.