Germany | internationale tanzmesse nrw Performance Programme 2024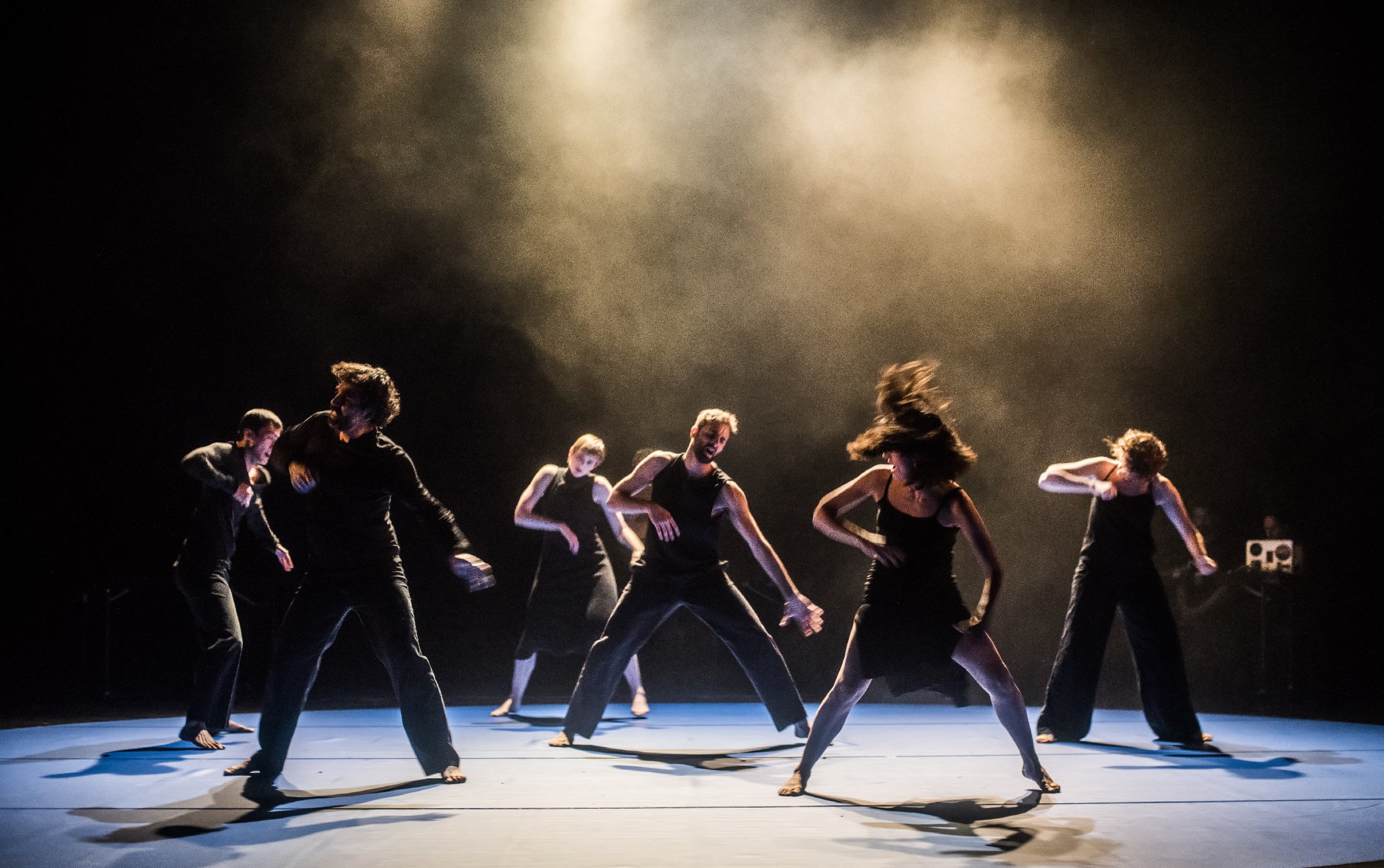 internationale tanzmesse nrw invites professional contemporary dance artists, companies, professionals and organisations to submit proposals for the Performance Programme, to take place in Düsseldorf (Germany), 28–31 August 2024.
The Performance Programme for Tanzmesse 2024 shall give a broad insight into the international dance scene and present works of high artistic quality from different contexts.
There are 3 categories:
Performance: including on the stage, in public space or digitally
Open Studios: a 20 minute piece which can be a short part of the dance piece, and can include audience participation
Insight: a 20-minute presentation of the work with words, power point presentation or video, which can be about the dance piece or project, and can include audience participation
Selection criteria
the originality of movement and choreographic practice
relevance of topics and aesthetics
potential for international cooperation and invitation
geographic spread
diversity of backgrounds
Eligibility
a professional contemporary dance artist
a dance company
a dance professional
a dance organisation
Support
All selected participants will get free artists registration, including admission to the Agora, to the discourse programme Talk & Connect, access to all venues, Bus Shuttle Service and remaining tickets to the Programme.
Tanzmesse will pay a performance fee for all participants selected in the category Performance or Open Studio. Please note that the selected artists/companies have to raise additional funding to cover their travel and accommodation costs.
Performance Programme application guidelines
Deadline: 15 September 2023