World Crafts Council Europe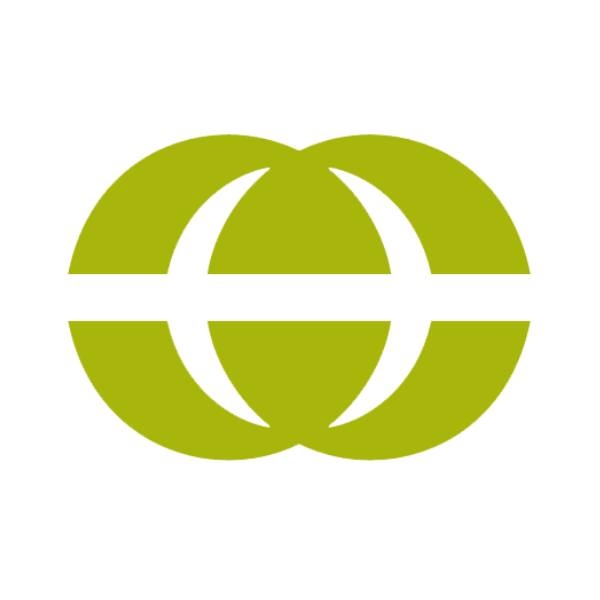 The World Crafts Council Europe (WCC-Europe) is a non-profit membership organisation set up to promote an international interest in crafts and encourage contact between the craftspeople of different countries.
They promote the design-led crafts and applied arts in Europe
Encourage the membership to promote WCC-Europe at key exhibitions, conferences and trade related events
Utilise the WCC-Europe website as a resource for promotion and for critical writing about craft across Europe
Work with members to develop the "Craft Cities" and "European Artistic Craft Days" initiative
Analyse and highlight critical challenges facing craft in Europe
Play an active role in the WCC International, profiling European craft in WCC International activities
Membership of WCC-Europe is open to organisations within Europe that have a mandate to advocate for and develop craft. There are 4 membership types; National, Regional, Professional and Affiliate.