Thessaloniki Museum of Photography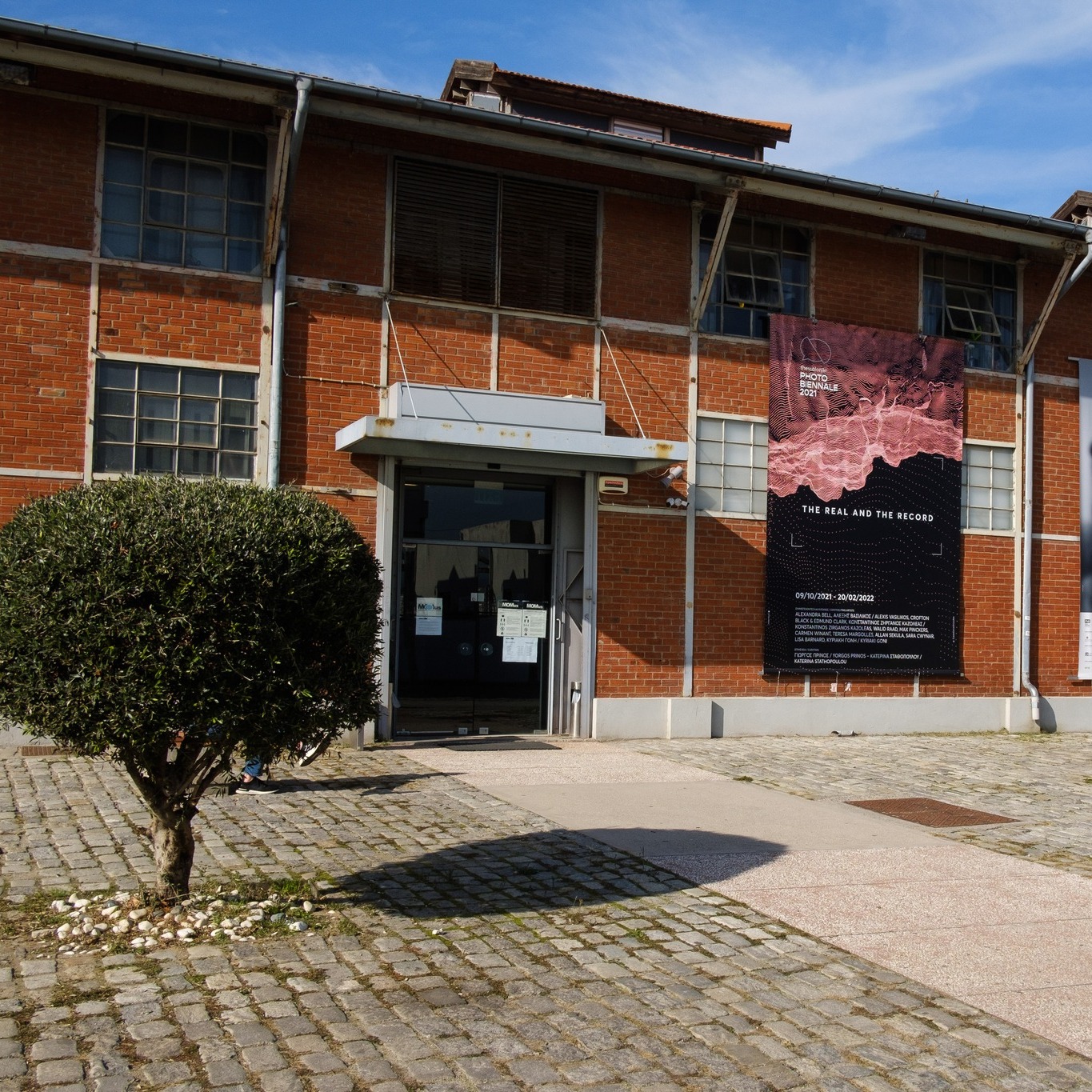 The Museum of Photography is the only state-run museum in Greece under the supervision of the Hellenic Ministry of Culture and Tourism dedicated exclusively to photography.
Through all its activities the Museum attempts to respond not only to its mission but also to its role which is gradually becoming even more complex in this society of "image", by cultivating the eye of the public, by offering a beginner's guide to our visual environment and, ultimately, by showing how to "read" the images so that we familiarise ourselves with all its uses: in communication, in photojournalism, in documentary photography, and, above all, in art.
The collections and the archives of the Museum of Photography Thessaloniki consist of more than 100,000 photographic objects. Its archives cover the period from 1890-1980 and include works by Socrates Iordanidis, Yiannis Stylianou, Dimitris Letsios and part of the archives of Costas Balafas and Nelly's, while the museum also functions as a depository for the Greek part of the Fred Boissonnas archive which belongs to the Hellenic Culture Organisation. Its collection, based on donations and purchases, cover a period from 1970 till today and include more than 2,000 photographic works by 200 artists from Greece and abroad.