TheatreUK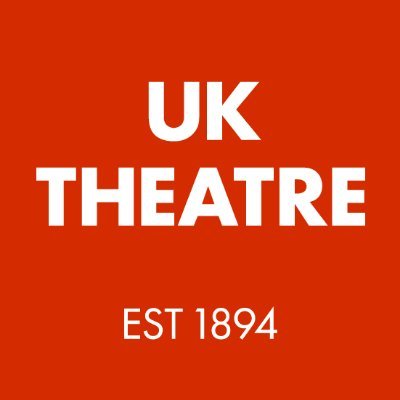 Established in 1894, the TMA is a leading trade association representing the interests of and providing professional support for the performing arts in the UK. Its members include theatres, multi-purpose venues, arts centres, concert halls, commercial producers, touring theatre, opera and ballet companies, sole traders and suppliers to the performing arts.
Their vision is to see a well-connected and well-supported theatre sector that is recognised as being at the heart of UK life, with thriving organisations, the world's greatest creative and managerial talent and ever larger and more diverse audiences. They promote excellence, professional development, and campaign to improve resilience and increase audiences across the sector.
UK Theatre supports organisations and individuals in the performing arts at any stage of their career, through a range of training, events and other professional services.