Tanzquartier Wien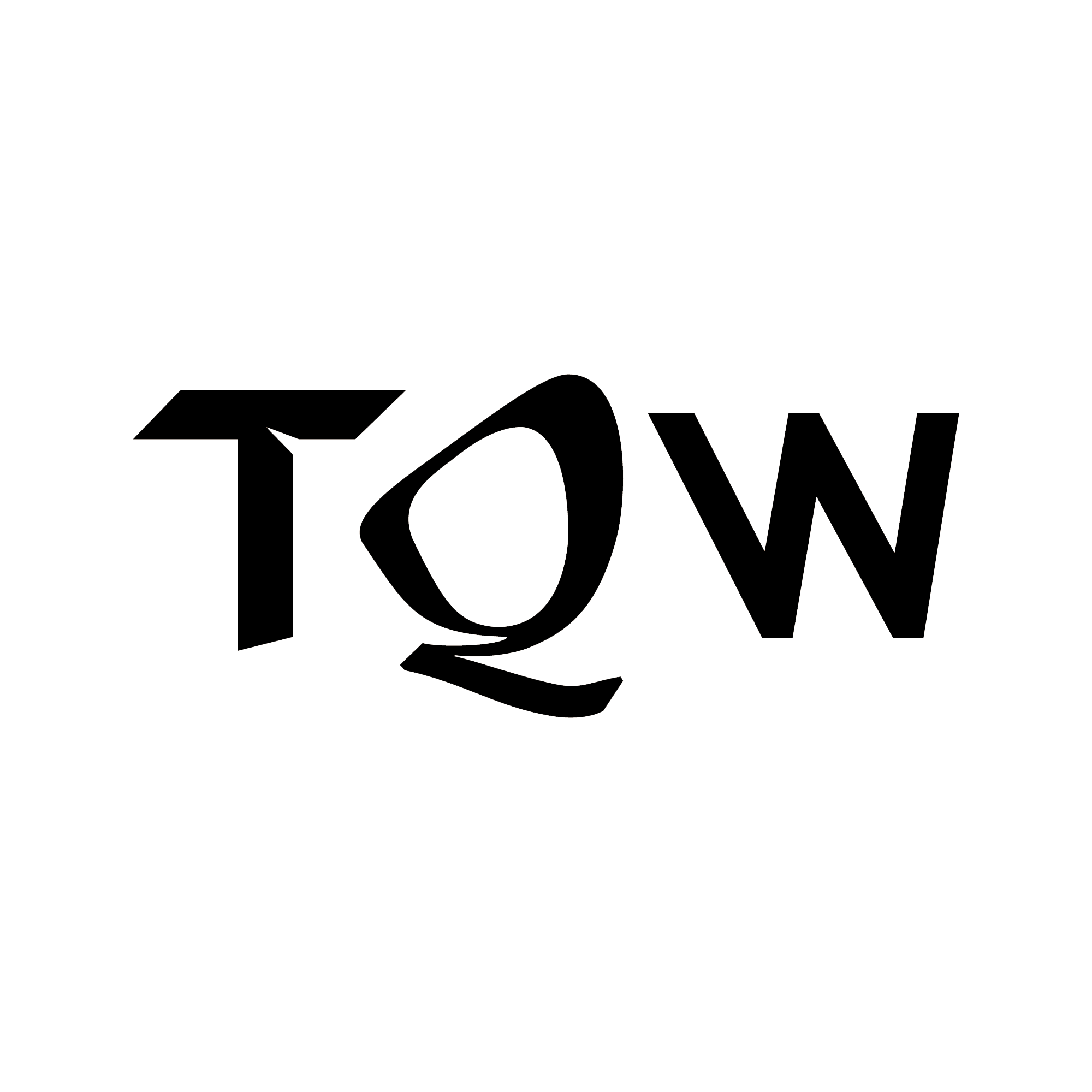 The Tanzquartier Wien (TQW) is one of the most important dance houses in Europe when it comes to thinking ahead and promoting contemporary dance and performance and the related theoretical discourses and standpoints.
Against the background of a transdisciplinary understanding of art that is also reflected in the location of the TQW at the centre of the MuseumsQuartier, the tracing of contemporary developments and pioneering tendencies in dance creation and the dialogic proximity with arts determine its actions as well as the formats.
An integral component of programme design and development is the theoretical knowledge of dance and performance, which the TQW has played a decisive role in extending since its foundation. The advanced and continuous development of theory will continue to be related to historical concepts and the interest will continue to focus on linking the articulated and the unarticulated in artistic and theoretical practice and on questioning.
The TQW is simultaneously the location and the act of encounter with contemporary choreographic art and actively seeks to create openings and motivations that facilitate a differentiated analysis of dance and performance, yet without making it a necessity. In a contemporary gesture of invitation, alongside the existing audience who are interested in discourse, we are turning to spectators who are interested in sensual perception but also increasingly in the analysis of dance and performance.