Swimming Pool Art Space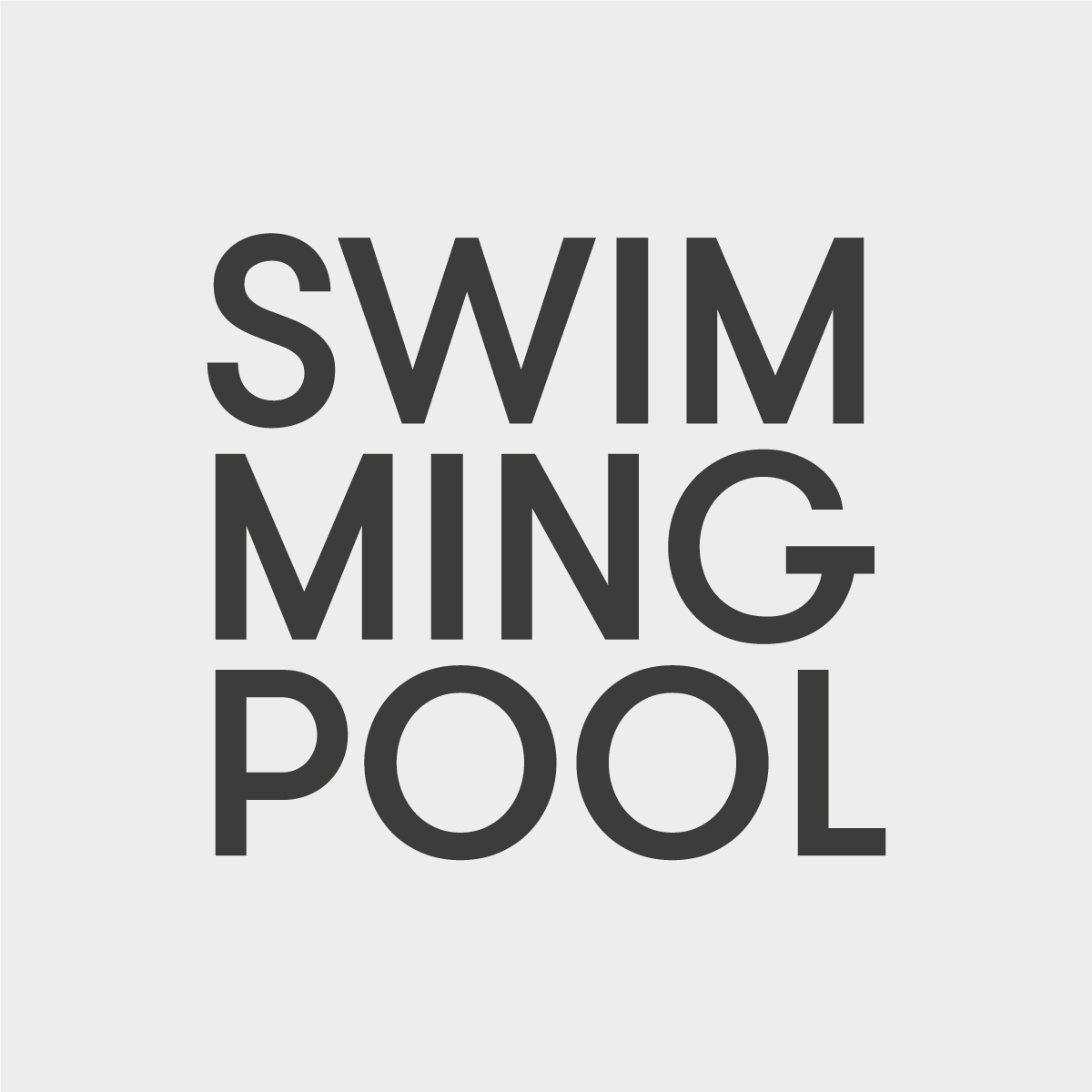 Swimming pool is a space for contemporary art and research with a focus on intersectional and collaborative practices, art education, art politics and institution-making. Founded in 2015 in sofia, it houses an all-year programme in its spaces which are located on a central rooftop with an empty outdoor pool built in the 1930s.
Swimming pool presents exhibitions, performances, publications and other projects in order to nourish awareness and invention, both locally and as part of an international community. Their programme involves collaborations with independent organisations, as well as with public institutions. Exchanges with art academies have been another important aspect of their practice.
Throughout the years, swimming pool has also started to experiment with structural approaches within the field of non-institutionalised learning. They also organise long-term projects that include discussions, research and exhibitions. They have been continuously hosting artistic residencies and in 2020 they were partners of the eastern europe artist-in-residency exchange program of the akademie schloss solitude.