Sovannaphum Arts Association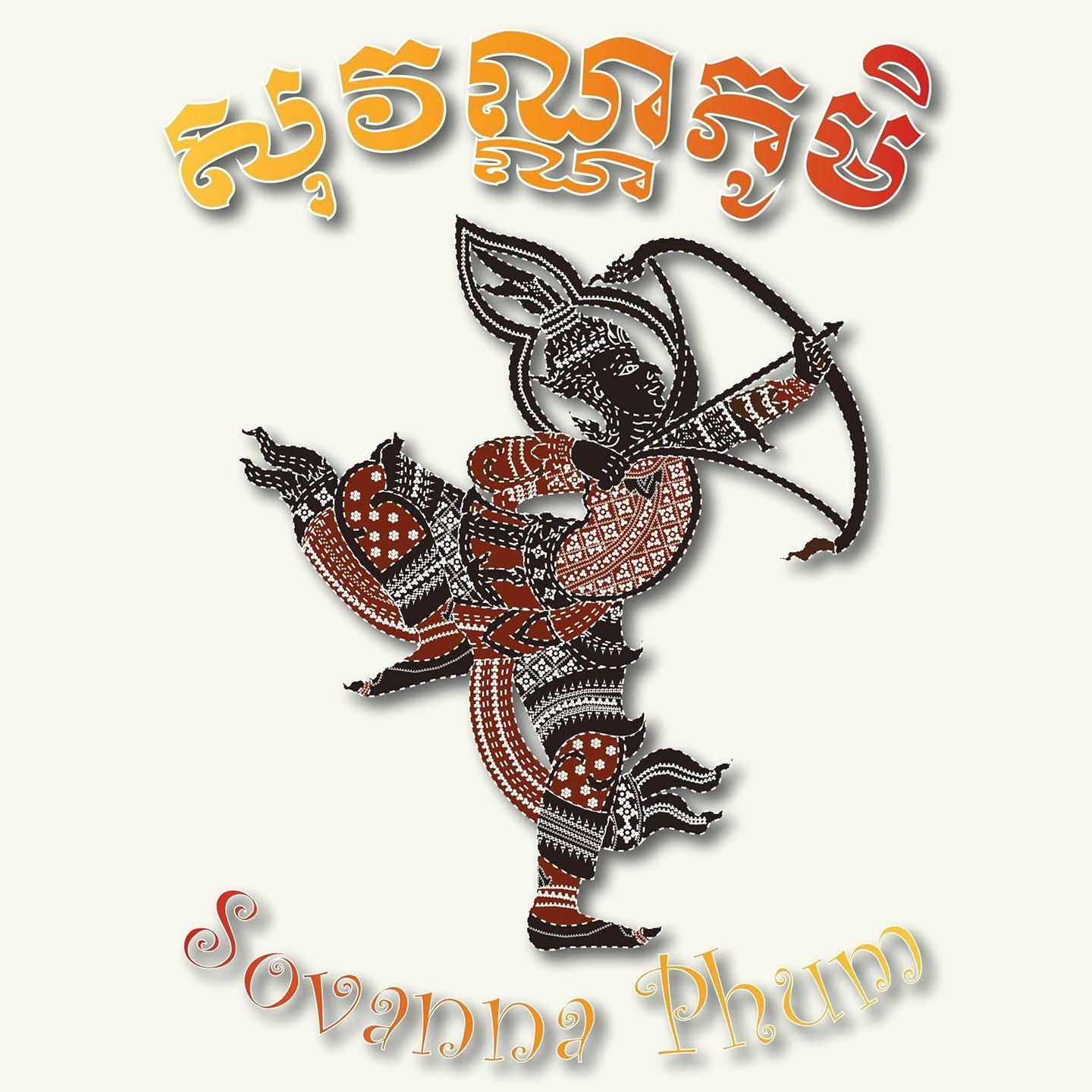 Sovannaphum Arts Association, created in 1993, promotes Cambodian culture with its seating capacity of 100 at its theatre, several entertainments and a running programme, including classic and contemporary dances, traditional and popular music, drums, large and small shadow puppets, mask dances, and circus.
This association developed a network of 200 artists and volunteers, who helped promote the popular arts in Cambodia and outside of the country. Sovanna Phum has its own truck, mobile stage and lighting system, to respond to requests from local and international NGOs to perform awareness and prevention campaigns such as HIV, Human Rights, Rural, Fishery, and Equal Disability Rights, etc.
The association also provides private art classes upon request from individuals or groups who wish to learn about shadow puppet making and playing, traditional dances and music performing, and circus lessons. The troupe of artists also performs for private and commercial events inside or outside the theatre, such as at birthdays, weddings, house-warming, and welcome parties.