Sculpture by the Sea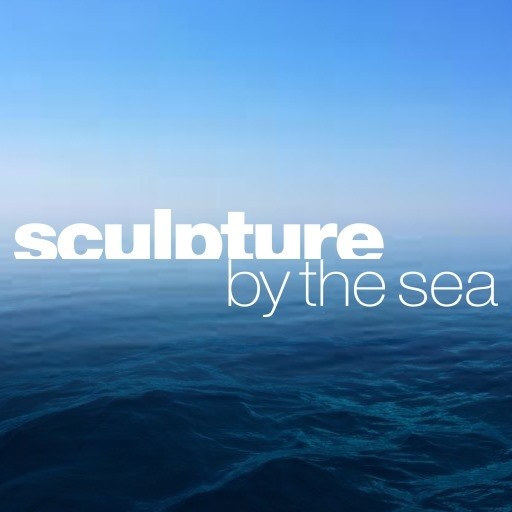 Sculpture by the Sea is a 3-week open-air exhibition along the coast of Bondi in Sydney. There is also a second initiative, which has been held in Cottesloe Perth since 2005.
The well-established Sydney edition presents over 100 sculptures by artists from around the world and attracts approximately 520,000 visitors (while Perth presents over 70 sculptures seen by 260,000 visitors). Established by Founding Director David HANDLEY after being inspired by an outdoor sculpture park in Klatovy in the Czech Republic, the first exhibition had the modest budget of AUD 11,000 and was pulled together in 10 weeks.
Since these humble beginnings, Sculpture by the Sea has initiated several changes such as increasing the financial support to the artists, developing ties with overseas sculpture organisations, developing the exhibition's sales, developing an educational programme and encouraging more engagement with environmental themes, either through engaging with the location of sun, sea, wind and rain or through the Environmental Sculpture Prize.
Powered by Froala Editor